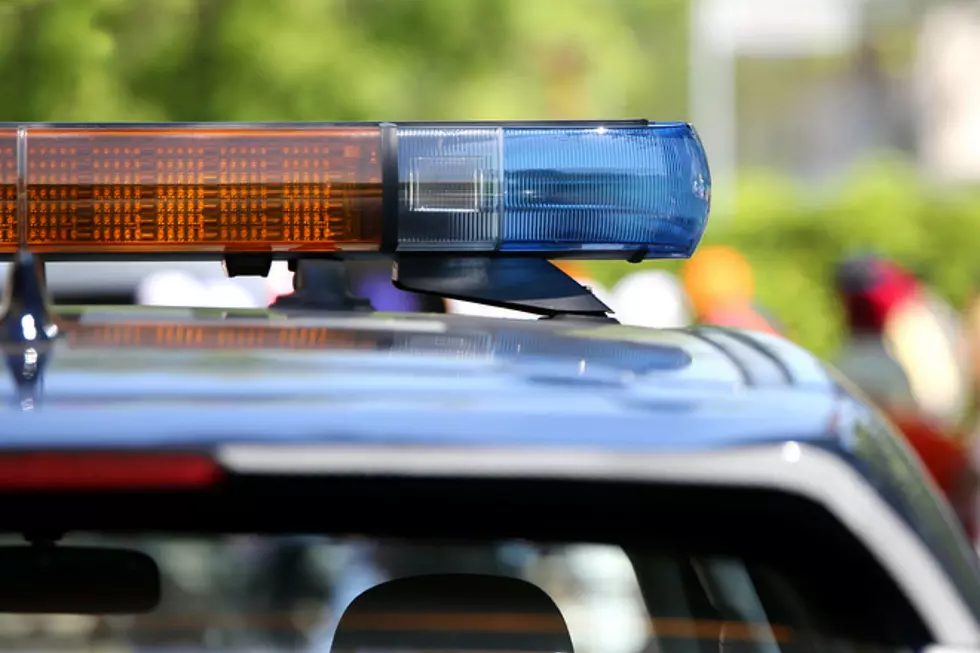 Hampden Police Say Man in SUV Allegedly Tried to Abduct a Teen
ChiccoDodiFC, Getty Images
Police are reporting three possible abduction attempts of local residents, with two in the greater Bangor area, and one on MDI.
According to the Hampden Public Safety Facebook page, the incident there happened late Tuesday afternoon on Main Road North. A man in a black SUV allegedly followed and then pulled alongside a teenage female, offering her $100 if she would get into the vehicle. Police say the SUV is described as a newer model and nicely kept, with multi-colored LED lights on the interior roof, and may have had Georgia license plates. The operator was described  as having a dark complexion with greasy black hair in a ponytail, and may have had a small beard.
Anyone who recognizes this vehicle or was in the area at the time of the incident is asked to contact Hampden Police at 862-4000.
Police in Dover-Foxcroft posted a similar warning on their Facebook page, citing three separate cases; two in the greater Bangor area and one on MDI. The descriptions of the three suspects vary, but two may have been in vehicles with out-of-state plates. Officials say the incident in Bangor involved another teenage girl, while the MDI case was a woman in her 60's walking alone in Northeast Harbor.
Police advise not walking alone, paying attention to your surroundings, and running away if approached by a stranger.
More From WDEA Ellsworth Maine