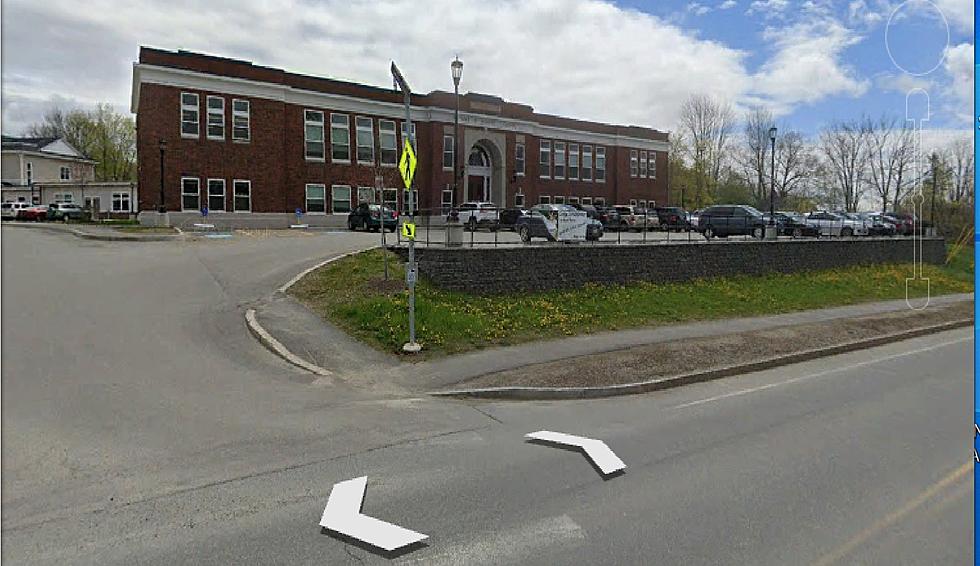 Friends in Action Senior Lunches – Tuesdays and Thursdays in November
Google Earth
One of the hardest things about COVID was the sense of isolation that many people have felt. That's why I am so pleased to see that Friends in Action has resumed their Senior Lunches every Tuesday at 12 Noon. And now, due to popular demand, they have expanded and will be serving on Thursdays at 12 noon !
The lunches are served at the Moore Community Center in Ellsworth across from Knowlton Park. The cost of the lunches are only $4.00.
The lunches are nutritious, delicious, inexpensive and more importantly a chance for seniors to get together in an warm setting and meet new friends or catch up with old friends!
The lunches have proven to be so popular that Friends in Action is asking that you let them know by Monday at 5 p.m. that you will be attending the Tuesday lunch and by 5 p.m. on Wednesday if you will be attending the Thursday lunch, so that way they have enough food prepared and place settings set. You can either let them know at the lunch or by giving them a call at 664-6016
Note - They will be closed on Thursday, November 24th and instead will serve just 1 meal that week, Wednesday November 23rd, which will be a special Thanksgiving meal!
Here are the November Menus
Tuesday November 1st - Lasagna, Garlic Bread, Side Salad, Peaches, Dessert
Thursday November 3rd - BBQ Chicken, Roll, Rice, Peas, Pineapple, Dessert
Tuesday November 8th - Swedish Meatballs, Buttered Noodles, Green Beans, Applesauce, Dessert
Thursday November 10th - No Meal (Veteran's Day)
Tuesday November 15th - Chicken Parmesan, Noodles, Roll, Broccoli, Pears
Thursday November 17th - Garlic Teriyaki Chicken, Rice, Rolls, Carrots, Peaches, Dessert
Tuesday November 22nd - No Meal
Wednesday November 23rd - Thanksgiving Meal - Turkey, Stuffing, Mashed Potatoes, Cranberry Sauce, Roll, Carrots, Dessert
Thursday November 24th - No Meal
Tuesday November 29th - Meatloaf, Mashed Potatoes, Roll, Corn, Mandarin Oranges, Dessert
LOOK: Here Are the 25 Best Thanksgiving movies of all time
More From WDEA Ellsworth Maine