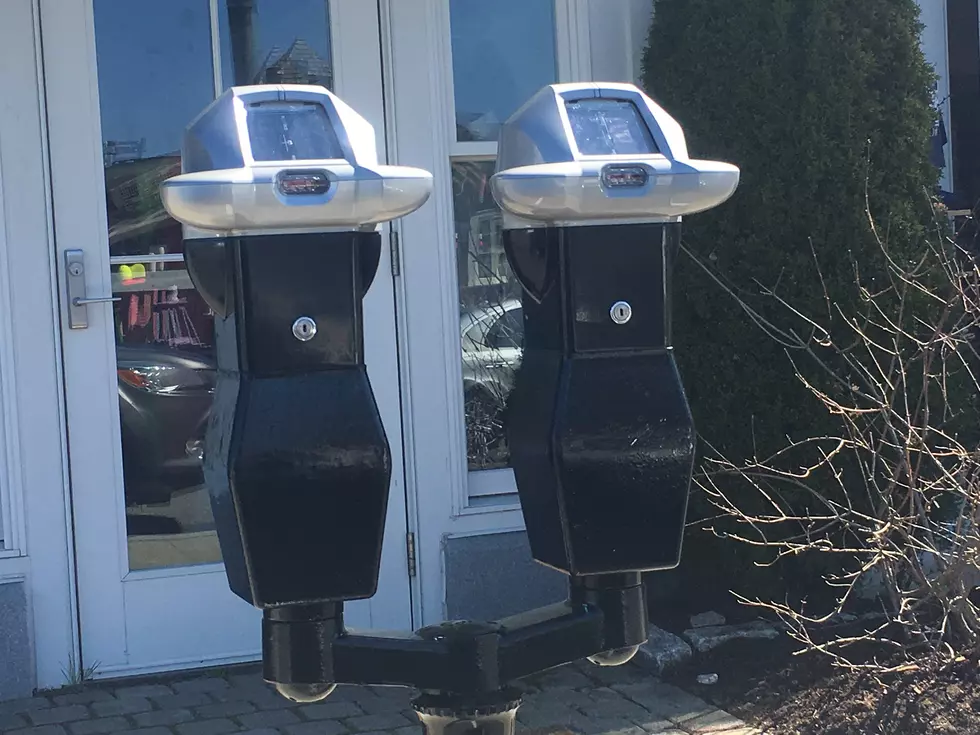 Free Bar Harbor Parking After 1PM Halloween
Photo Chris Popper
Sounds like a treat for everyone! Word has just come out that the parking meters and kiosks are being turned off in Bar Harbor as of 1 PM on Thursday, October 31st and there will be free parking!
Bar Harbor Highway crews were scheduled to begin removal of the meters and kiosks on Friday, November 1st, but because of the anticipated storm, the removal will not begin until Monday, November 4th.
As a reminder, Ledgelawn Avenue will be closed to vehicular traffic Thursday night, October 31st beginning at 4PM for trick or treaters!
More From WDEA Ellsworth Maine