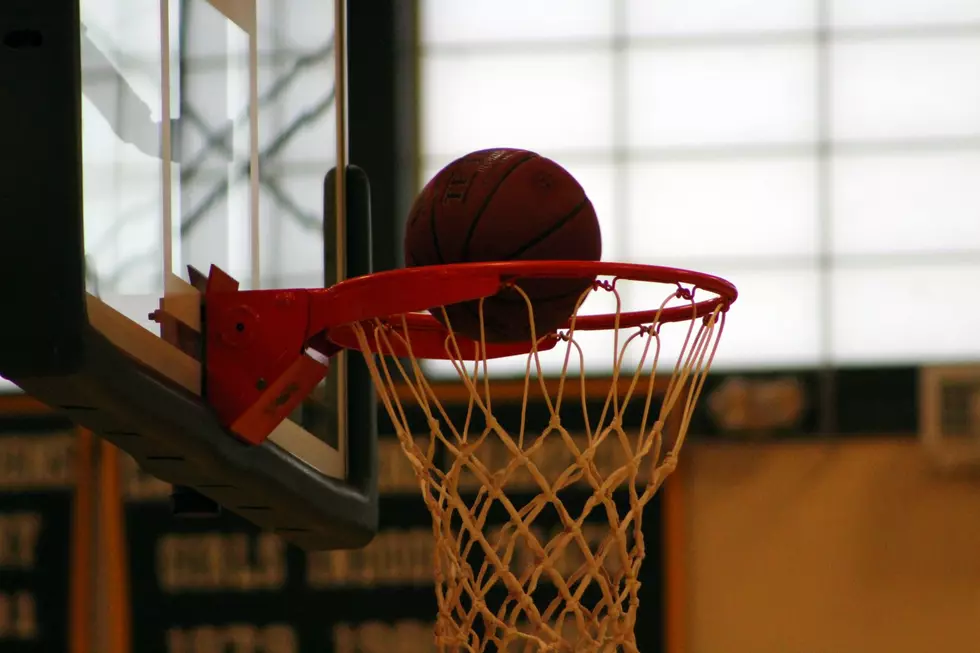 Ellsworth Unified Basketball Nips Mattanawcook/Penobscot Valley 78-70
Photo Chris Popper
In a high scoring game, matched by the smiles and high-fives of the athletes, the Ellsworth Unified Basketball Team nipped the combined Mattanawcook Academy/Penobscot Valley High School Team on Thursday afternoon, February 8th 78-70 at Katsiaficas Gymnasium in Ellsworth.
Ellsworth had 7 players in the scoring column. Robbie Walters had a team high 24 points, Brandon Garland had 22 points and Renee Ouellette had 14 points. Dylan Bardsley had 8 points and Makayla Chase scored 6 points. Jacey Morse and Keegan Grey rounded out the scoring for Ellsworth, with 2 points each.
For Mattanawcook Academy/Penobscot Valley Max Trecartin had a game high 30 points. Tristan Woodward had 12 points and Shaelynn Trott and Dakota Wilton finished with double figures, scoring 10 points each. Josh Rice and Cameron Murphy had 4 points each.
Ellsworth is now 3-0 and will play at Hermon on Monday, February 12 at 4 PM.
Mattanawcook Academy/Penobscot Valley is 0-2 and plays at Foxcroft Academy on Friday, February 9th at 4 PM.
More From WDEA Ellsworth Maine