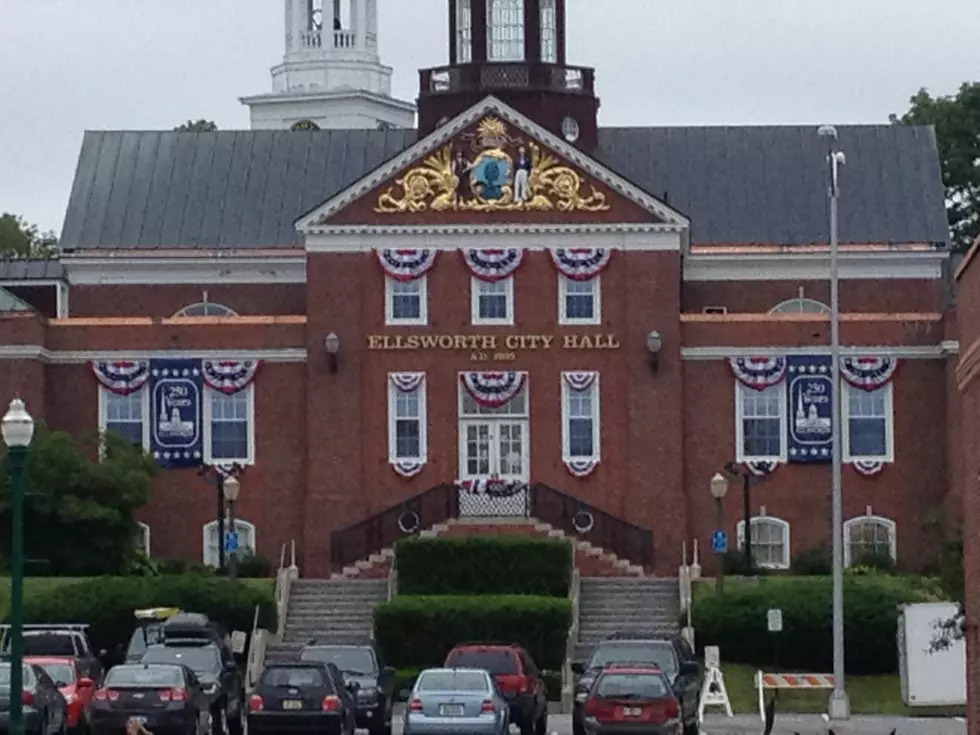 Ellsworth Municipal Ballot Set – 7 City Council Candidates for 2 Seats
Photo Credit - Chris Popper
The deadline to return petitions was Friday, September 22nd at 5 p.m. and Ellsworth City Clerk Toni Dyer has confirmed that there will be 7 candidates for 2 City Council seats. The terms are 3-years.
Returning petitions and qualifying with enough valid signatures (at least 50 and no more than 100) were
 Marc Blanchette
John Linnehan
Gene Lyons (Incumbent)
Patrick Lyons
Ruth Moore
Noah Robidoux
Nancy Smith
Council Chair Dale Hamilton chose not to run for reelection.
Library Trustee: On the ballot are, (2 3-year terms)
 Rain Perez
Kathleen Cravens (Incumbent)
Ellsworth School Board: On the ballot are, (2 3-year terms)
 Elizabeth Alteri  (Incumbent)
Kelly McKenney (Incumbent)
Ellsworth voters may begin applying for absentee ballots anytime City Hall is open, by going to the City Clerk's Office , or online by visiting the City of Ellsworth's website, Voters can also call the City Clerk's office at 669-6625. Absentee ballots will be mailed out the middle of October.
SEE: 30 Toys That Defined the '70s
More From WDEA Ellsworth Maine