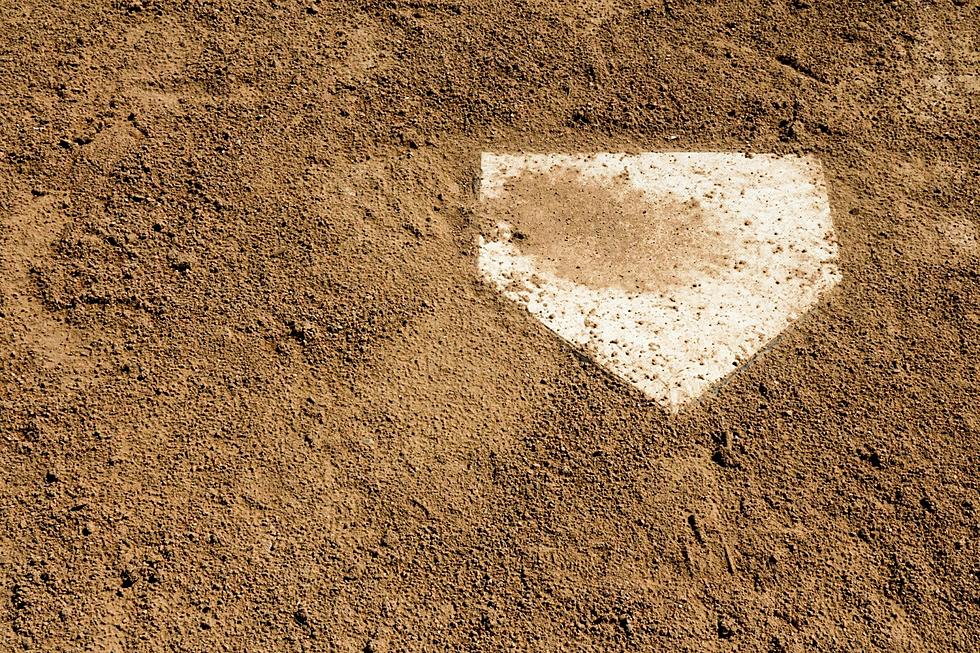 Ellsworth Hands Brewer 1st Loss Winning 9-3
Getty Images/iStockphoto
The Ellsworth Eagles handed the Brewer Witches their 1st loss of the season, picking up a 9-3 win in Ellsworth, a win worth a lot of Heal Points as the Eagles look to climb up the standings..
Ellsworth scored 4 runs in the 1st and added 5 runs in the 5th.
Peter Keblinsky limited the high-powered Witch offense to just 6 hits and 3 runs., He struck out 5 and walked 4.
Meanwhile his teammates powered out 10 hits in total. Keblinsky helped himself at the plate going 2-4 with a double and driving in 2 runs. Dawson Curtis hit a triple and drive in 3 runs. Miles Palmer batting out of the leadoff spot was 3-4.with a double. Camden Barker the designated hitter had a double and drove in 2 runs. Kyle Kenney, Brady Kenney, and Wyatt Bragdon singled.
Grady Vanidestine was touched for 10 hits and 9 runs in 5 innings. He struck out 7 and walked 2. Jed Gilpatrick pitched the 6th inning, and didn't allow a hit, striking out 1.
Ellsworth is now 4-3. They host Hermon on Saturday, May 13th at 12 noon.
Brewer is now 7-1. They play at Skowhegan against the River Hawks on Saturday, May 13th at 12 noon.
You can vote for the Week 3 High School Athlete of the Week HERE. Voting ends Thursday, May 11th at 11:59 p.m.
You can nominate a Maine High School Athlete for their accomplishments during the week May 8-13 HERE by Sunday, May 14th. We will then put together the list, on Monday, and then you'll then be able to vote on the nominees May 15th - 18th (11:59 p.m.) with the Spring Week 4 Winner being announced on Friday, May 19th. You can vote as often as you wish.
Please let us know in the email why you are nominating someone. Try to be specific with hits, strikeouts, how many goals,  how fast they ran, how high they jumped, etc.
More From WDEA Ellsworth Maine