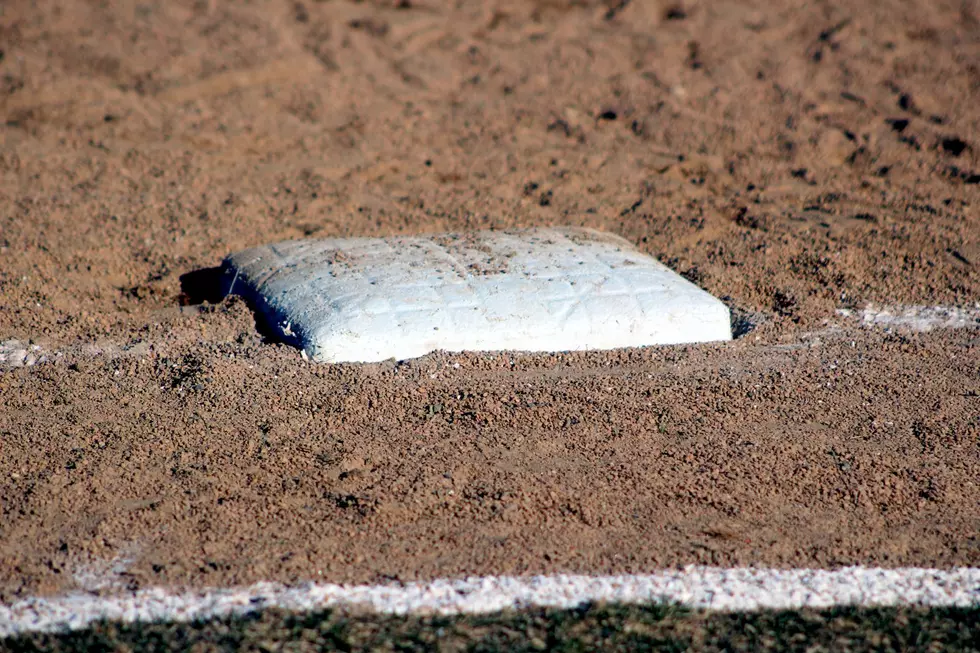 Ellsworth Beats MDI 8-3 in Last Game of the Regular Season
Photo Chris Popper
The Ellsworth Eagles had only lost 1 game all season long entering the final game of the regular season, and that was to the MDI Trojans back on April 24th. Since that time the Eagles had won 12 games in a row. On Tuesday, May 29th the Eagles got a little payback on Senior Recognition Day, beating the Trojans 8-3.
Ellsworth was assured of finishing 1st in the Class B North Heal Points. MDI needed to win to finish 2nd, to avoid a prelim game. With the loss MDI finishes 3rd, and will play the 14th seed, which will be either MCI or Foxcroft Academy in the prelim game at home on Tuesday, June 5th. MCI plays at Leavitt on Wednesday, May 30th.
In the MDI-Ellsworth game MDI led 2-1 at the end of the 2nd inning, but then Ellsworth sent 9 batters to the plate in the 3rd and 4th innings, scoring 3 in the 3rd and 4 in the 4th inning to put the game away.
Matt Perconti pitched the 1st 4 innings for MDI allowing 8 runs, 4 of which were earned on 11 hits. He struck out 4 and walked 2. Andrew Kenney pitched the final 2 innings, striking out 3 and allowing just 1 hit.
Matt Burnett pitched 4.1 innings for Ellsworth picking up the win. He allowed 3 hits, and 2 runs, both earned. He struck out 8 and walked 4. Conner Wagstaff pitched the final 2.2 innings, allowing 2 hits, 1 run and striking out 5.
For Ellsworth Bradly Smith was 3-4 batting lead-off. Sam Horne was 3-4 with 3 Runs Batted In. Matt Burnett was 2-2- with a RBI. Jack Lee, Jared Hamilton, Jackson Curtis and Austin Baron all singled. Baron and Curtis had a stolen base.
For MDI Sam Keblinsky had 2 singles. Nick Stanley had a double and Liam Sullivan had a triple. Matt Perconti had a single. Erik Merchant stole 3 bases and Alden Fournier had 1 stolen base.
Ellsworth finishes the regular season with a 15-1 record, while MDI finishes the season with a 11-5 record.