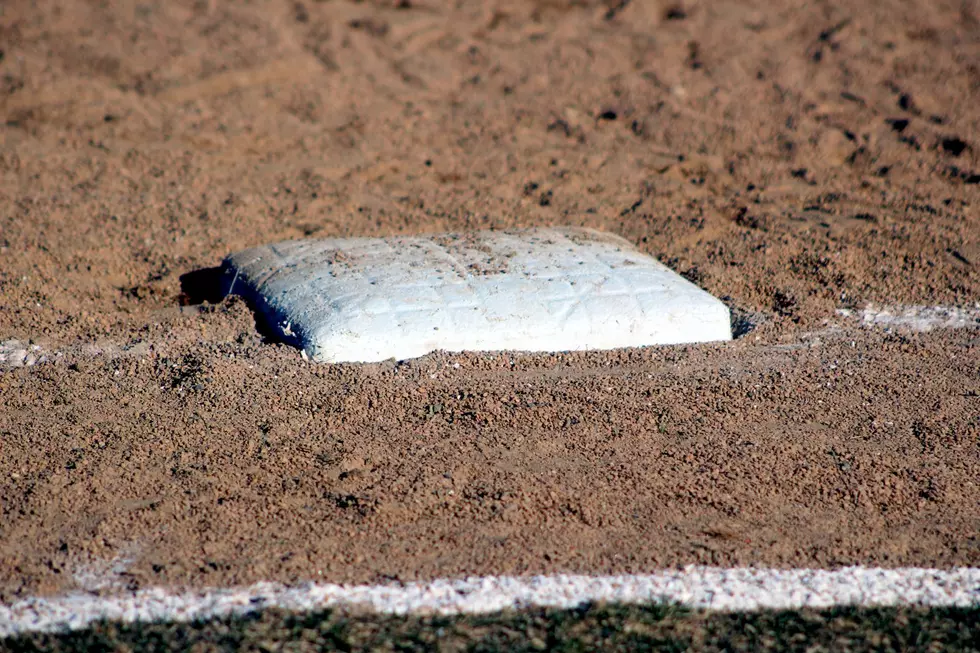 Ellsworth Baseball Beats GSA 11-1
Photo Chris Popper
The Ellsworth Baseball Team beat GSA on Wednesday, May 1st, 11-1 at Ellsworth High School.
Conner Wagstaff pitched a complete game for Ellsworth, allowing just 1 hit. He struck out 10 and walked 1.
Every Eagle had at least 1 basehit. Jackson Curtis had a double and single. Tyler Mitchell, Matt Burnett, Conner Wagstaff, Hunter Curtis, and  Nate Smith had 2 singles, Devin Grindle, Michael Palmer and Riley Grindle each had 1 single
Jed Sawyer had GSA's lone hit.
Ellsworth is now 3-0 and will play host to Foxcroft Academy on Thursday, May 2nd at 4:30
GSA is 3-1 and will play in Lincoln against Mattanawcook Academy on Thursday, May 2nd at 4:30