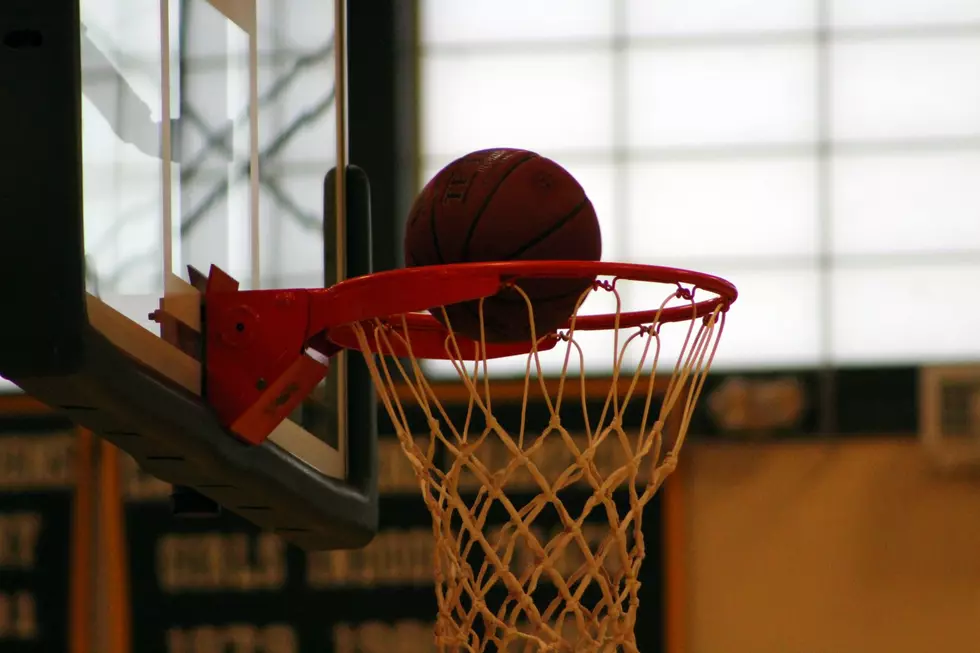 EHS Unified Beats MDI 77-69
Photo Chris Popper
The Ellsworth High School Unified Basketball Team beat MDI 77-69 in Bar Harbor at Bernard Parady Gymnasium on Monday afternoon, February 5th. High Fives and smiles were as prevalent as the scoring!
The Trojans led at the end of the 1st Half, 36-34, before Ellsworth outscored MDI 43-33 to come away with the win.
MDI was led by Nicholas Kadin and Max Malcom with 14 points each. Caleb Tagg had 8 points as did Spencer Rose. Cameron Swan and Aaron Lichenstein had 6 points each. Jacob Fallica had 5 points with a 3-pointer and Zachary Johnson and Isaac Philbrook had 4 points each.
Ellsworth was led by Brandon Garland with a game high 25 points including a 3-pointer. Makalya Chase had 20 points. Renee Ouellette finished with 14 points. Dylan Bardsley had 10 points. Robbie Walters had 6 points and Tiffany Nichols had 2 points.
Ellsworth now 2-0 plays host to a combined Mattanawcook Academy/Penobscot Valley Team Thursday, February 8th at 3:30 PM
MDI now 0-2 is scheduled to play at Brewer on Wednesday, February 7th at 3:30 weather permitting.
More From WDEA Ellsworth Maine