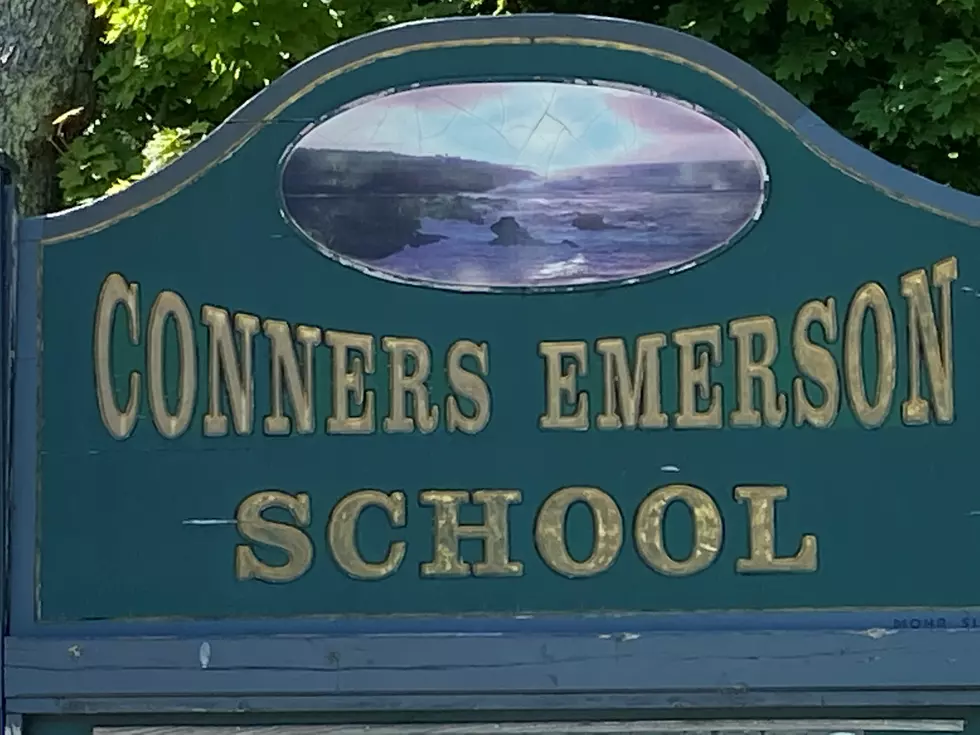 Conners-Emerson School Prepares for Start of School
Photo Chris Popper
Students at the Conners-Emerson School will begin the 2020-21 school year remotely, and in preparation, parents and students will be able to meet their teachers and pick up learning devices and textbooks on Thursday, September 3rd with a rain date of Friday, September 4th.
To pick up the learning bags, parents should have signed up for a specific time (if you haven't please contact the school). Everyone will need to wear masks and to have a little fun, everyone is encouraged come dressed in your best beach attire! Wear your best beach-y, tourist-y outfits. Sport your funkiest flip-flops. Show off those super sunglasses. And you are welcome to blast a little reggae or Jimmy Buffet, decorate your car, etc... Conners-Emerson staff and teachers want to see your sunny-side show through!
If you haven't bookmarked the new Newsletter site, you should do so! You can find the latest Tiger Talk Newsletter HERE
In a recent update sent out by school messenger the school shared the following
We will be offering student breakfast and lunch for students.

Classes will rotate between the cafeteria, classroom and outside to eat their lunches.
Students will be in cohorts of 12-16

We have identified outside learning areas.

We will be establishing protocols for student entrance/exits.

We will be scheduling mask breaks throughout the day for students.
PPE for students and staff has arrived. We have masks for students/staff, face shields for those needing them and plenty of sanitizer.

We have established an isolation room for any suspected COVID cases.

Our HVAC system has had filters replaced twice and will be done prior to students returning to the building.

We have purchased air purifiers for any area not having windows which open.

All screens/ windows have been replaced or repaired.

We have disinfected, cleaned and sanitized all classrooms multiple times. We will complete another thorough cleaning prior to Sept 28th, when we hope to have all students back in school.

Currently, we have identified the maximum number of individuals in each space. We have used a formula of 6 sq feet per individual no matter the age.
Learning bags and devices will be deployed on Thursday, September 3rd with a rain date of Friday, September 4th. See above

Busing will run at 50% capacity or less; 1 student per seat unless from the same household.

Students and drivers will wear masks at all times.

Students will also use hand sanitizer upon entering the bus.

The buses will be sanitized at the end of each run.

Upon being dropped off at school, students will go through a quick checklist for symptoms.
More From WDEA Ellsworth Maine