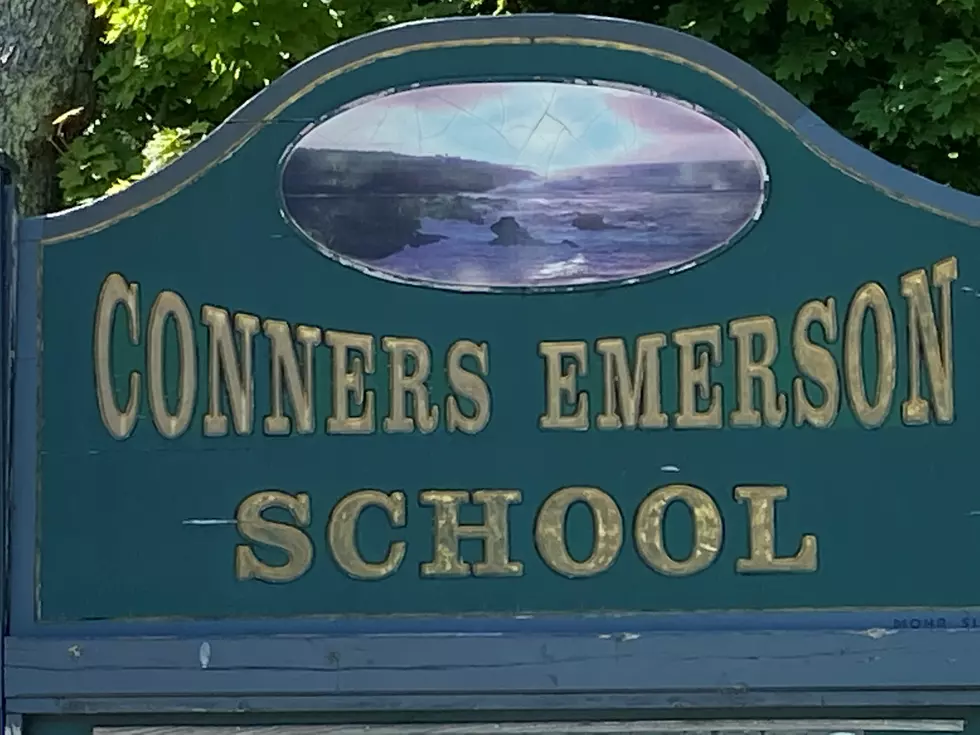 Conners Emerson School Planning Full Return to In-Person Learning September 28th
Photo Chris Popper
In a positive sign of good things to come, the Conners-Emerson School in Bar Harbor announced in their latest newsletter that they are planning a full return to in-person learning, 5 days a week, beginning Monday, September 28th, as of September 11th.
In preparation for the full return, parents are asked to complete the form for bus transportation. Students will only be able to ride their assigned bus to and from their home and because of the reduced bus capacities because of COVID-19, only students who have signed up will be able to ride the bus. Parents are asked to complete this form by Tuesday, September 15th.
With the AOS 91 decision to participate in interscholastic competitive sport, there will be an abbreviated middle school sports season with a few changes for SOCCER, CROSS-COUNTRY and GOLF.
Fall sports will only be open to students in grades 6-8.

Students can only join one fall sport.

There will be no spectators at any practices, meets, invitationals or games.

Coaches and students will follow recommended face covering and safety guidelines/protocols for each sport.

Soccer will be evaluated in 2 week sessions and is only approved for practice and skill building at the moment with the possibility of local competition later in the season.

Students will need to be registered in RANK ONE SPORTS prior to the first practice.