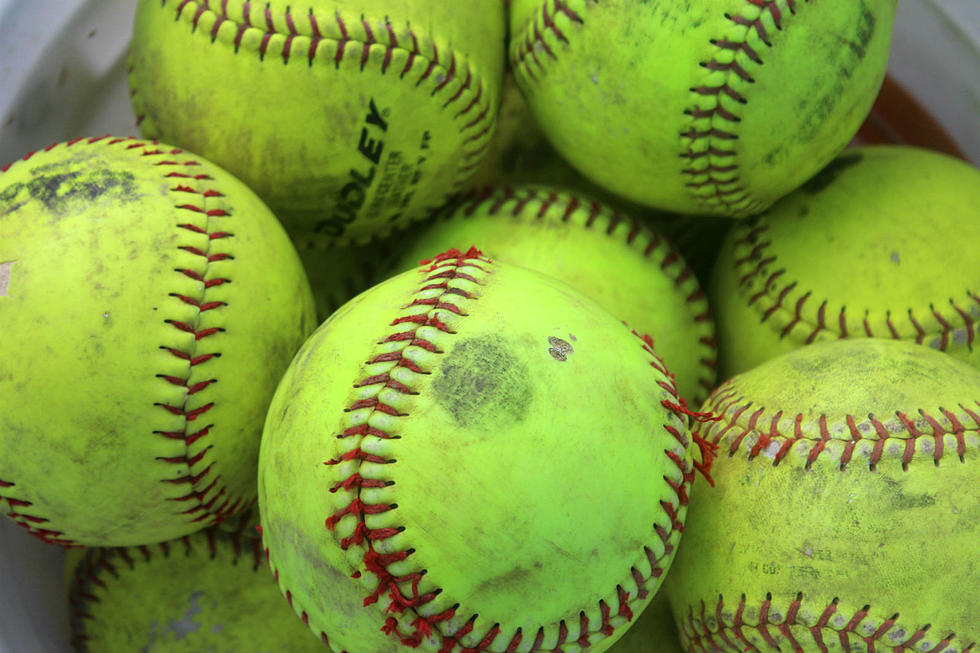 Bucksport Scores 10 Runs in 1st – Beats Orono 15-3
Photo Chris Popper
The Bucksport Golden Bucks exploded for 10 runs in the top of the 1st inning and went on to defeat the Orono Red Riots 15-3 on Monday, May 8th, to remain undefeated this season.
Allie Pickering, Brooke Elden, Allie Hanscom and Alivia Shute each had 2 his for the Golden Bucks. Kaitlynn Flannery and Lexi Raymond each singled.
Ella Hosford was in the circle for Bucksport and allowed 5 hits and 3 runs. She struck out 4 and walked 2.
Jillian Severance led the Red Riots at the plate. Batting 3rd, she was 3-3 with a home run and drove in 2 runs. Abby Deschaine and Laura Cost-Kirkpatrick each had singles.
Severance started in the circle for Orono and allowed 11 hits and 15 runs in 3 innings, although just 3 were earned. She walked 3. Cost-Kirkpatrick came on in relief shutting down Bucksport, going 2.0 innings and allowing just 1 hit, while striking out 3 and walking 1.
Bucksport is now 8-0. They travel to Bar Harbor to play MDI on Wednesday, May 10 at 4:30 p.m.
Orono is 3-4. They have a doubleheader scheduled with Houlton for Wednesday, May 10
You can vote for the Week 3 High School Athlete of the Week HERE. Voting ends Thursday, May 11th at 11:59 p.m.
You can nominate a Maine High School Athlete for their accomplishments during the week May 8-13 HERE by Sunday, May 14th. We will then put together the list, on Monday, and then you'll then be able to vote on the nominees May 15th - 18th (11:59 p.m.) with the Spring Week 4 Winner being announced on Friday, May 19th. You can vote as often as you wish.
Please let us know in the email why you are nominating someone. Try to be specific with hits, strikeouts, how many goals,  how fast they ran, how high they jumped, etc.
More From WDEA Ellsworth Maine