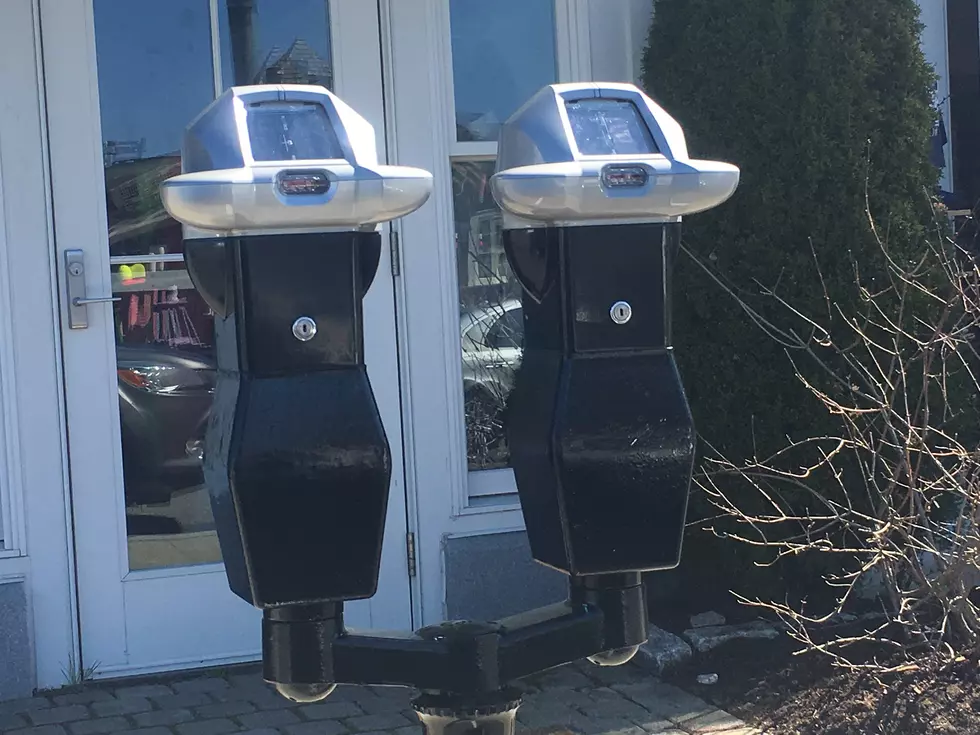 Bar Harbor's Parking Fund to Pay for LED Lights
Photo Chris Popper
We now know that Bar Harbor's Parking Fund, which generated more than 1.5 million dollars in revenue, will fund the conversion of streetlights to LED's  in Bar Harbor which should lower electrical costs by over 60% of the current levels of $70,000 per year.
Bar Harbor recently purchased the old lights at the tops of the poles from Emera. RealTerm Energy, the Project Manager, is overseeing a contractor's work converting the lights to LED's in the Town's Parking lots, its public parks and the decorative lights on Main Street.
The Town Council approved this project in June. The total cost of the LED conversion will be approximately $370,000 and will be paid for over 3 years by a capital lease arrangement  with the money coming from the Parking Fund.
More From WDEA Ellsworth Maine