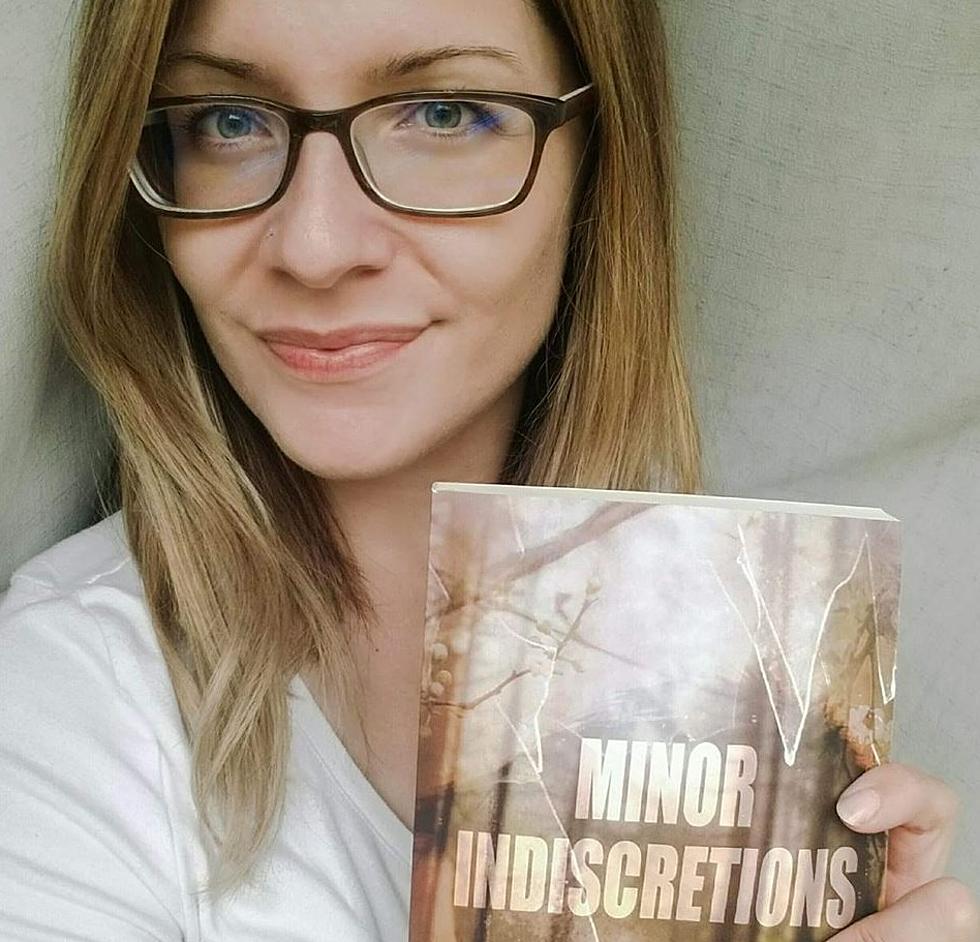 Bar Harbor Public Safety Dispatcher Authors Her 1st Book
Photo Courtesy Nicole Seavey
Congratulations to Bar Harbor Public Safety Dispatcher Nicole Seavey who has just had her 1st book published! "Minor Indiscretions" is available on Amazon and will be available at Sherman's Book Store in Bar Harbor later this week.
Molly Parker has an idyllic life- a wealthy, hard-working husband, a beautiful son, and a picture perfect dream house. To most, she has it all- but for her, there's something missing. And then she meets Ian, who turns her world upside down in a moment. Caught up in her newfound love affair, Molly is blindsided by the sudden abduction of her son, spurring a series of lies and doubt that will leave you wondering what the most minor indiscretions can do...
The book has great reviews on Amazon and is available as part of the Kindle Unlimited program.
Seavey, has lived on Mount Desert Island for the past 12 years.
More From WDEA Ellsworth Maine