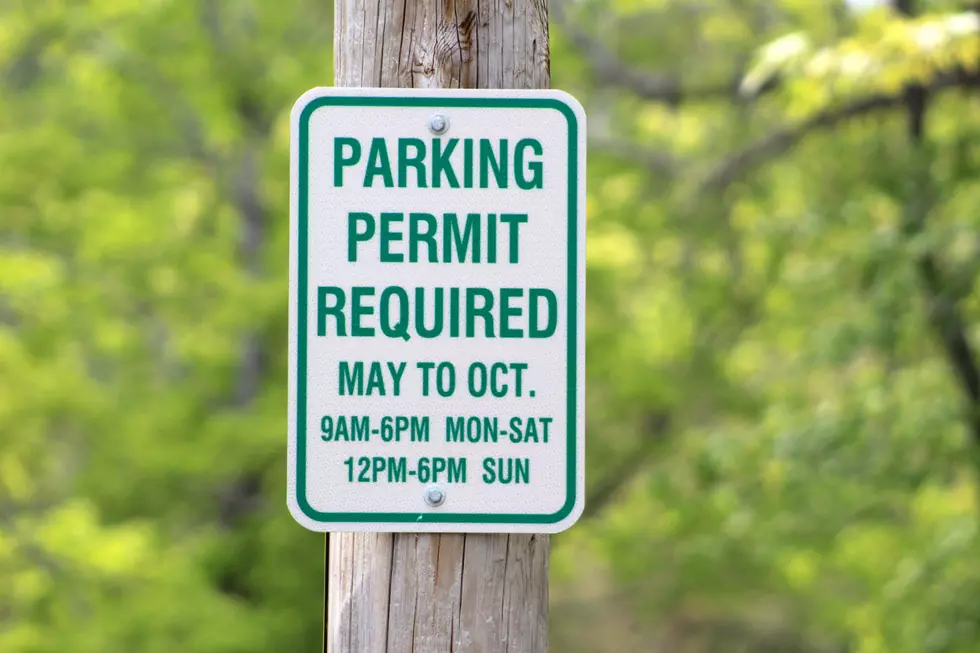 Bar Harbor Permit Parking Applications Delayed Until June 12
Photo Chris Popper
The Town of Bar Harbor announced on Wednesday, June 5th that there continues to be issues with the IPS Parking Permit Portal. Town staff are still testing the portal.
Staff hope to have it operational on Wednesday, June 12. Enforcement in parking permitted areas will not be in effect until 1 week after the "go live" date, even though signs are up in many areas.
Remember that resident/employee permits do NOT entitle the permittee to park in metered or kiosk parking locations. Those zones are strictly pay-to-park and enforcement in those areas is ongoing.