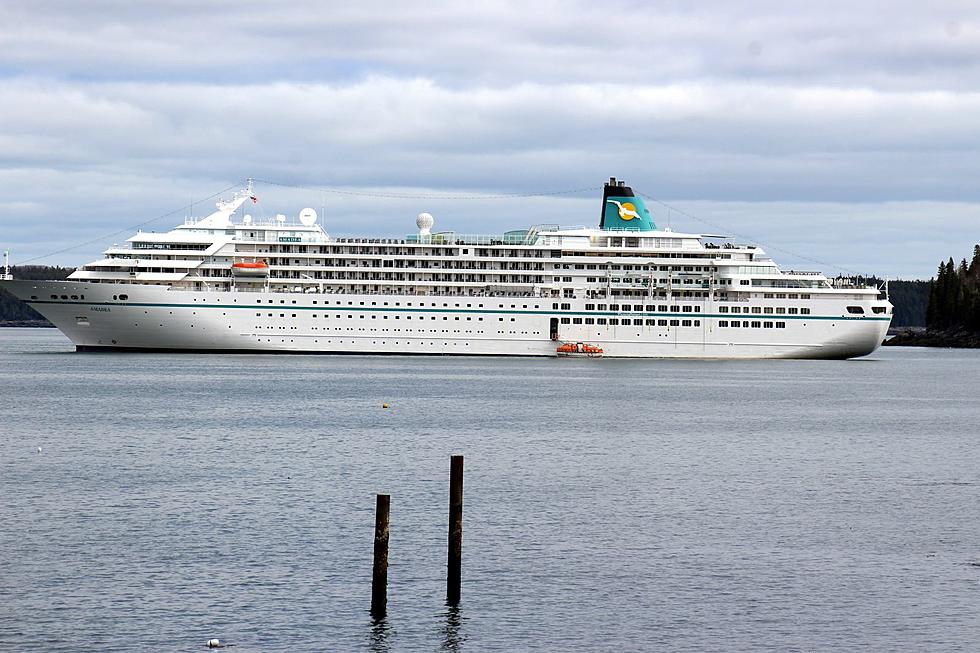 Bar Harbor Election Results
Photo Chris Popper
Voters went to the Town Hall in Bar Harbor on June 13th, with two questions dividing the town.. .Questions 12 and 13.
Question 12  Land Use Ordinance - Shoreland Maritime Activities passed by a margin of 945 to 658 and Question 13, the Citizen Initiative Land Use Ordinance Shoreland Standards did not pass, failing by a margin of 925 to 679.
1634 ballots were cast. There are 4495 voters on the roll, meaning there was a 36% voter turn out.
Elected to the Town Council were Stephen Coston, Junie Noonan and Erin Early Ward, Coston received 930 votes, Early Ward 863 votes and Noonan 830 votes. Erica Brooks who had declared that she would not serve if elected because of job and family requirements received 736 votes.
Elected to the Superintending School Committee for 3 year terms were Robin Sue Tapley with 1189 votes and Dwayne Bolt with 925. These two ran unopposed. Marie Yarborough was unopposed for Superintending School Committee for a 1 year term, and she received 1244 votes.
Vernon McFarland Jr. was unopposed for the 3 year term as a MDI School District Trustee. He received 1259 votes.
Article 2 Land Use Ordinance Parking Lot 1238 Yes 307 No
Article 3 Land Use Ordinance Accessory Uses and Parking 874 Yes 652 No
Article 4 Land Use Ordinance Parking Deck 801 Yes 689 No
Article 5 Land Use Ordinance Off Site Off Street Parking Lot 1318 Yes 220 No
Article 6 Land Use Ordinance Parking Garage Bar Harbor Gateway 784 Yes 725 No
Article 7 Land Use Ordinance Parking Garage Downtown Village 1 760 No 737 Yes
Article 8 Land Use Ordinance Parking Garage Downtown Village 2 771 No 721 Yes
Article 9 Land Use Ordinance Parking Garage Educational Institution 1212 Yes 301 No
Article 10 Land Use Ordinance Parking Garage Marine Research 747 No 725 Yes
Article 11 Land Use Ordinance Parking Garage Scientific Research 1216 Yes 294 No
More From WDEA Ellsworth Maine