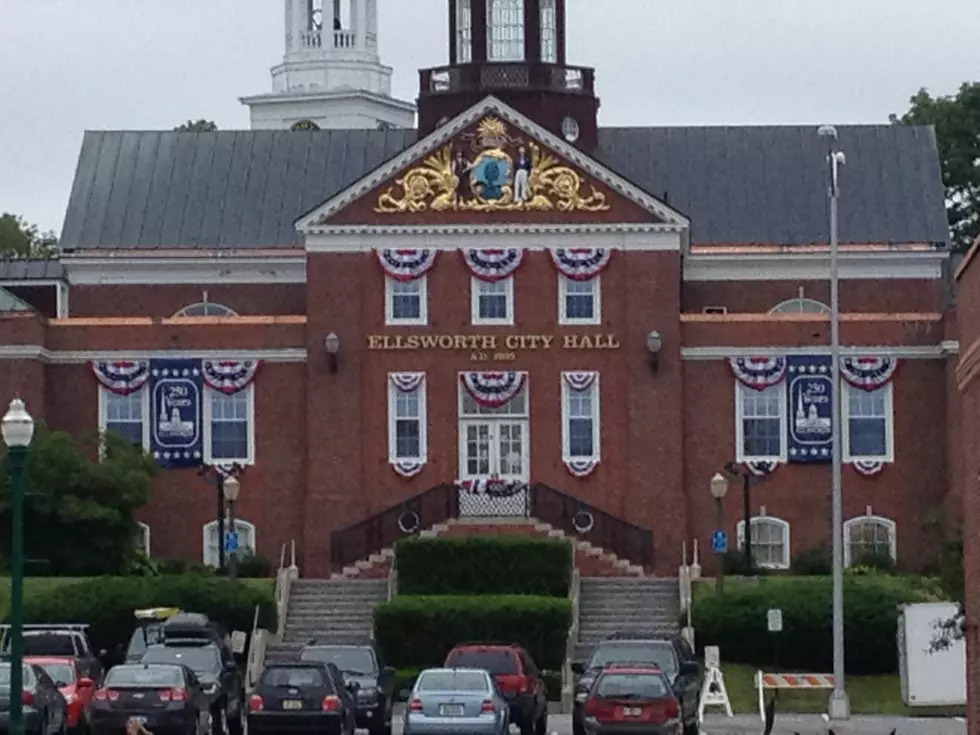 Back to the Beginning for the City of Ellsworth In Search for New City Manager
Photo Credit - Chris Popper
The City of Ellsworth will re-begin the search for a new City Manager in 2021 after their chosen finalist withdrew from consideration.
According to Council Chair Dale Hamilton the chosen candidate withdrew during negotiations feeling that "It was a good fit at this time".  Hamilton said "With the holidays fast approaching, we will take a few weeks to get organized and begin a new search in early January. We will likely follow the same format that we used in this first attempt."
Ellsworth Police Chief Glenn Moshier  began the interim role of City Manager on September 8, 2020 and worked with Manager David Cole through September 21, 2020 which was Cole's last employment day.
Chief Moshier has worked for the City of Ellsworth for 16 years. Moshier graduated from the FBI National Academy on March 15th 2019. He was appointed Chief on February 14, 2017
Enter your number to get our free mobile app
More From WDEA Ellsworth Maine