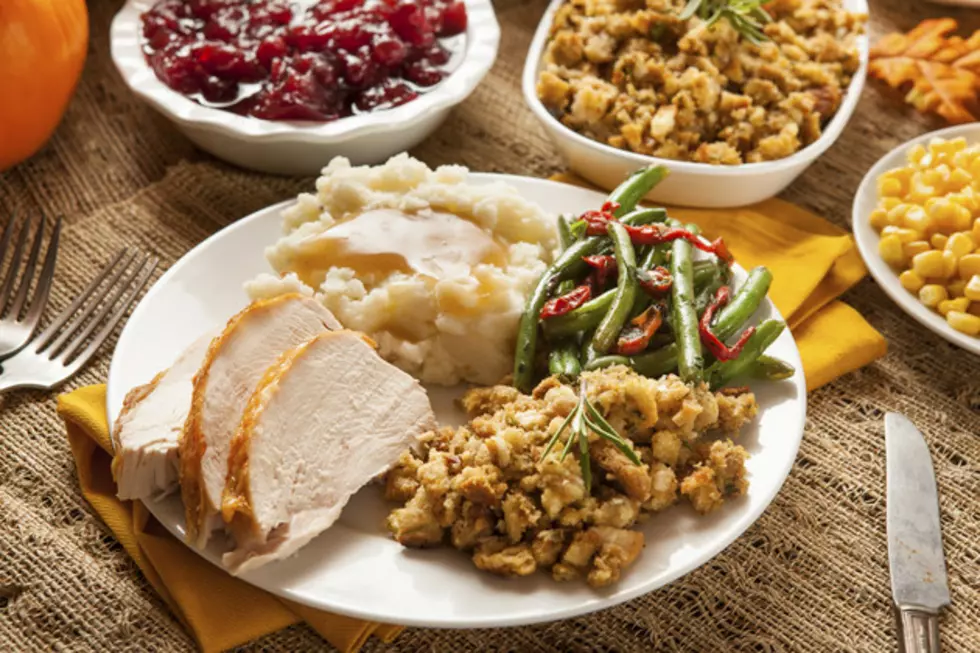 7th Annual "Got No Place to Go Thanksgiving Dinner" in Bar Harbor
bhofack2 via Thinkstock
Thanksgiving is a holiday where friends and family traditionally gather together. Sometimes though, we find ourselves without family nearby, and that's why I absolutely love what Matthew and Angel Hochman at the Trailhead Cafe in Bar Harbor are doing! On Thanksgiving, November 28th for the 7th year in a row, they're holding their "Got No Place to Go" Thanksgiving Dinner!

The Hochmans are providing turkey and ham and some side dishes. Dinner will be served between 1 and 2. If you would like to attend, please call Angel at 288-9592  or email them at trailheadcafe@gmail.com so that way they have enough food! You're also encouraged to bring a side dish, dessert, or beverages to share.
You don't have to stay long, you can pop in and say hi, or you can stay as long as you want, and join in with your Bar Harbor friends and family!
Last year they had around 90 people join them for the 6th Annual "Got No Place to Go Thanksgiving Dinner".
The Trailhead Cafe is located at 33 Cottage Street in Bar Harbor. Remember if you're planning on attending, call Angel at 288-9592
If you want to help by making a cash donation you can click here for the gofundmepage. Anything collected over the needed amount will be donated to a local food pantry.
This will be the last year that the event will be held at The Trailhead Cafe as the Hochmans have lost their lease but are vowing that this event will continue somewhere else in 2020.
More From WDEA Ellsworth Maine