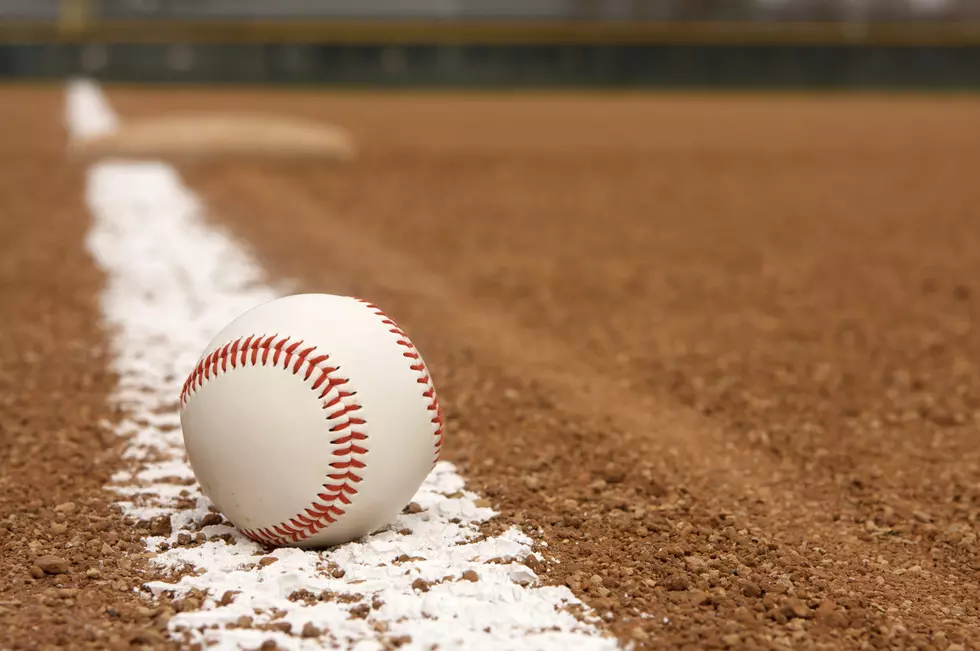 5 Bucksport Golden Bucks and 3 Machias Bulldogs Named to Class C/D North vs. South Senior All-Star Game
David Lee
The Class C/D North vs. South Senior All-Star Baseball Game will take place Wednesday, June 22nd at 3:30 p.m. at St. Joseph's College in Standish.
5 Bucksport Golden Bucks and 3 Machias Bulldogs were selected to the team.
From Machias selected were
Kyle Anderson
Kassman Feeney
Jayden Rhoades
From Bucksport selected were
Ty Giberson
Tyler Hallett
Cam Rich
Jake Guty
Josh Jackson - Coach
The full North Team selections include
Ty Giberson - Bucksport
Tyler Hallett - Bucksport
Cam Rich - Bucksport
Jake Guty - Bucksport
Kobe Saunders - Calais
Bryce Burns - Central
Simon Allen - Central
Collin Moody - Houlton
Ethan Allard - Lee Academy
Kyle Anderson - Machias
Kassman Feeney - Machias
Jayden Rhoades - Machias
Javier Alicea-Santiago - Orono
Caleb Ryder - Orono
Gabe Castonguay - PVHS
Grady Alkinson - Penquis
Alvin Robshaw - Penquis
Corbin Cyr - Penquis
Kaden Hannon - Schenck
Jonathan Blaisdell - Schenck
Elliot Sheaver - Stearns
Keagan Wormwell - Woodland
Coaches
Josh Jackson - Bucksport
Peter Speed - Central
20 New England Foods That Outsiders Just Don't Understand
If you are not from New England, then you may not know these foods.
More From WDEA Ellsworth Maine