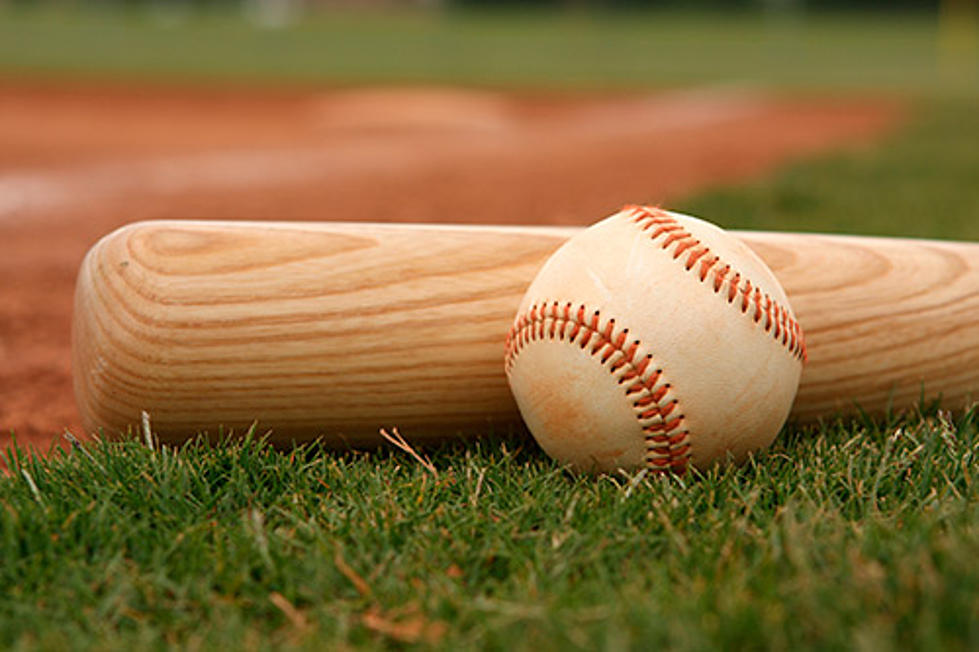 #3 Ellsworth Beats #6 John Bapst 9-3
Thinkstock
The #3 Ellsworth Eagles only had 3 hits, yet they beat the #6 John Bapst Crusaders in a Class B Quarterfinals  9-3 on Thursday night, June 8th at Husson University. Ellsworth scored 7 runs in the 3rd inning.
Peter Keblinsky pitched a complete game for the Eagles for the win. He allowed 7 hits and 3 runs, 1 of which was earned. He struck out 7 and walked 3.
Wyatt Bragdon had 2 of Ellsworth's 3 hits. Billy Garland had the other.
Jack Mason started on the mound for the Crusaders, and went 3.0 innings. He allowed 2 hits and 7 runs, 4 of which were earned. He struck out 2 and walked 4. Caleb Robbins pitched the final 3.0 innings allowing 1 hit and 2 runs, both unearned. He struck out and walked 3.
Mason had a triple. Lucas Gagnon had 2 singles. Aiden Dunn, Robbins, Nate Tibbits and Jon Pangburn each singled.
John Bapst's season come to a conclusion and the Crusaders finish with a 9-8 record.
Ellsworth, now 13-4 advances to the semifinals and will play #2 Cony.
More From WDEA Ellsworth Maine