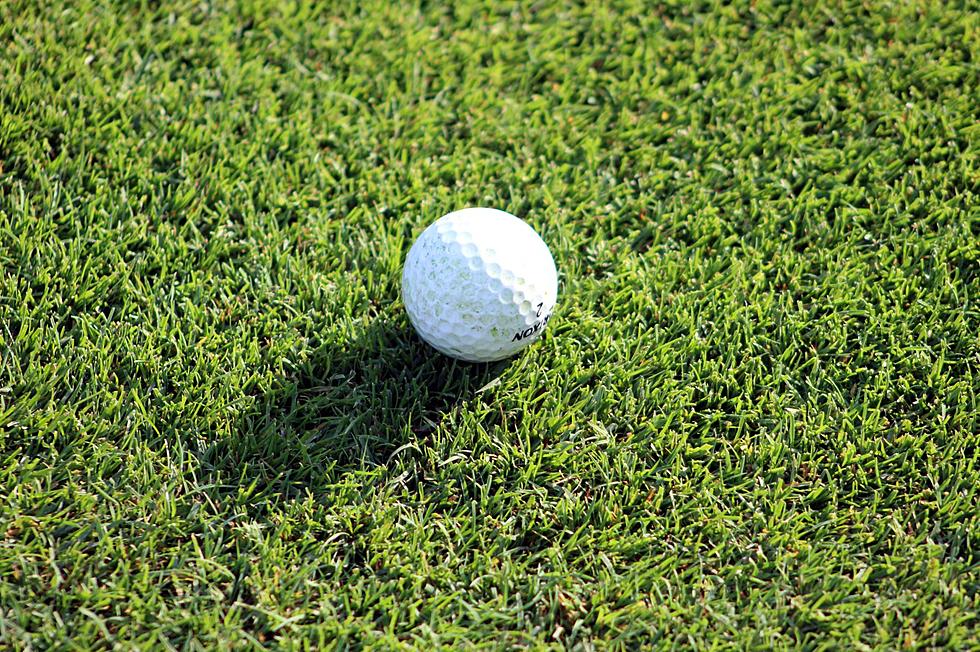 27th Annual Harding Memorial Golf Tournament to Benefit MDI YWCA
Photo Chris Popper
The 27th Annual David R. Harding Memorial Golf Tournament will be held at Kebo Valley Golf Club with proceeds going to benefit the YWCA of MDI. The event will run Thursday, September 17th through Wednesday, September 23rd
Up to 28 teams will compete. Golfers interested in competing in the tournament can register at www.barharbor.bank/golf. Registration is $95 per person and includes the green fees, golf cart rental, and a food and beverage voucher.
To adhere to health and safety protocols in place as a result of the COVID-19 pandemic, the tournament will be offered in a modified scramble format. 4 teams will play each day of the tournament with staggered tee times. Each team's participation date and tee time will be confirmed with the team captain through email upon receipt of a completed registration form.
The David R. Harding Memorial Golf Tournament is a tribute to longtime member and chairman of the board of Bar Harbor Bankshares, David R. Harding. The tournament is the Bank's opportunity to recognize Mr. Harding's generous support of charitable organizations and his legacy of community involvement.
This year's beneficiary is the YWCA of Mount Desert Island, which has welcomed thousands of women and girls from all over the world to its safe, affordable lodgings for more than a century of uninterrupted service. It is a key community center visited by thousands of Hancock County residents year-round who attend its mission-driven social justice and empowerment programs and fun social events for children, adults, and seniors. Learn more about the organization by visiting www.ywcamdi.org
More From WDEA Ellsworth Maine