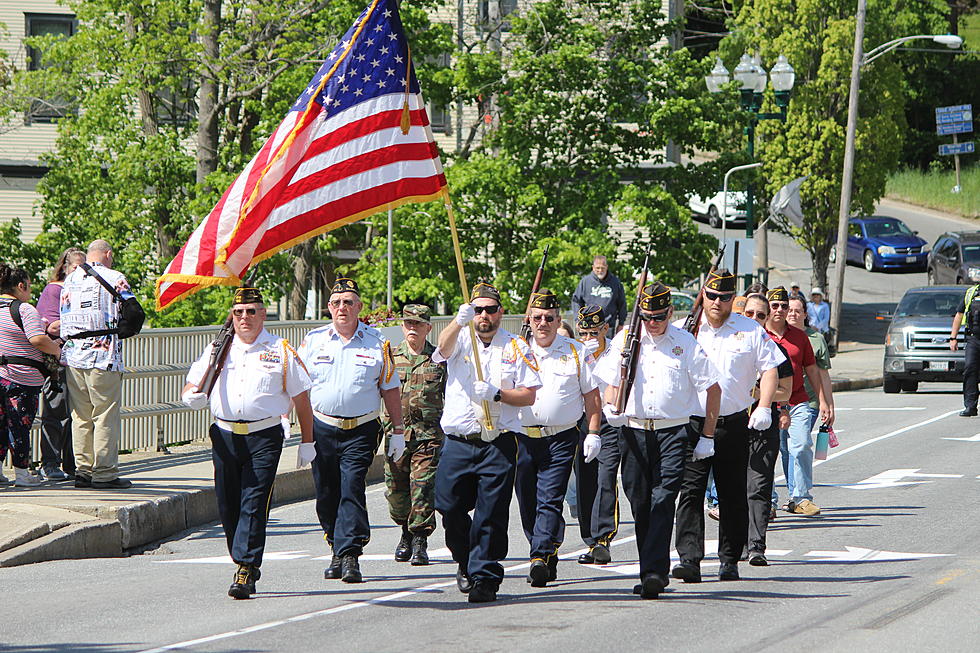 2023 Ellsworth Memorial Day Parade and Wreath Laying Ceremony [PHOTOS]
Ellsworth Memorial Day Parade 2023 and Wreath Laying Ceremony May 29, 2023 Photo Chris Popper
The 2023 Ellsworth Memorial Day Parade and Wreath Laying Ceremony was held on Monday, May 29, 2023.
The Parade featured a gun salute on the Union River Bridge with taps played by Kiera Springer.
After the Parade there was a wreath laying ceremony at the War Memorial by Ellsworth City Hall.
Check out the photos and video
Ellsworth Memorial Day Parade 2023
The Ellsworth Memorial Day Parade and Ceremony at the War Memorial took place on Monday, May 29, 2023
More From WDEA Ellsworth Maine