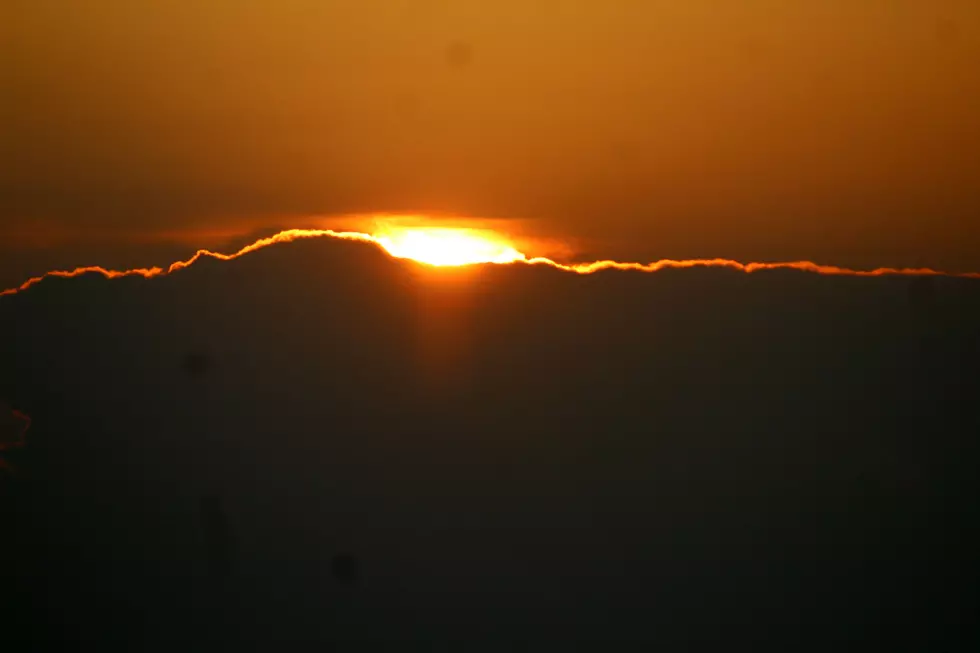 1 Month of Sunsets Before 4PM in Bar Harbor
Photo Chris Popper
Daylight lovers, it's going to be a tough month! On Saturday, November 23rd and Sunday the 24th, sunset in Bar Harbor will be at 4PM.
Beginning Monday, November 25th through December 24th sunset in Bar Harbor will occur prior to 4PM in the afternoon!
The "good news" if there is any, is that the earliest sunset will occur is at 3:55, which happens December 3rd through the 16th.
More From WDEA Ellsworth Maine