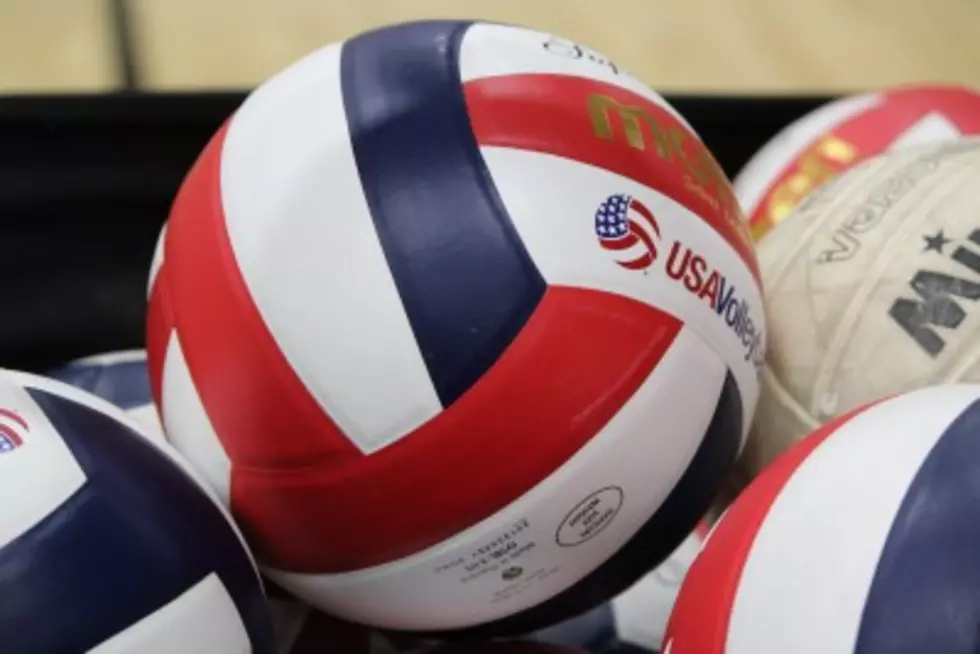 York Volleyball Beats MDI 3-1
Photo Chris Popper
The York Volleyball Team defeated MDI 3-1 on Saturday, September 2nd in Southern Maine. The individual set scores were 25-17, 25-15, 21-25, 25-23.
According to MDI Coach Corey,
The team played with heart on Saturday and fought hard in a tough loss to York.  After dropping the first two sets we took the third and had a lead in the 4th, trying to force a 5th set.  Some untimely missed serves at the end hurt us and York took the win 25-23. It was a good match with some great hustle. It's early in the season but we hope to build on this.
I
Individual MDI Stat Leaders
Sharyn Lipski: 2 aces, 5 kills, 6 assists, 5 digs
Hailey Vogell: 2 aces, 5 kills, 1 block, 4 assist, 5 digs
Lexi Tozier: 5 aces, 1 kill, 9 digs
MDI is 1-1 and will host Hampden Academy on Tuesday, September 5th at 6 p.m.
York is 2-0 and will host Marshwood on Wednesday, September 6th at 6:30 p.m.
We would like to post High School Soccer, Golf, Field Hockey, Volleyball and Football Scores. If coaches or managers can email the golf results and soccer scores including goal scorers and goalkeepers to chris.popper@townsquaremedia.com we will write stories on the WDEA website for Downeast Maine schools and on the 92.9 The Ticket website for all Maine High Schools.
You can nominate someone for the 92.9 The Ticket Week 2 High School Athlete of the Week for performances September 4th -9th.  We will then post the nominees on Tuesday, September 12th, and you'll be able to vote September 12 -14th. We will then announce the winner on Friday, September 15th. Nominees should be mailed to chris.popper@townsquaremedia.com with the student's name, school and why you think they should be Athlete of the Week.
More From WDEA Ellsworth Maine