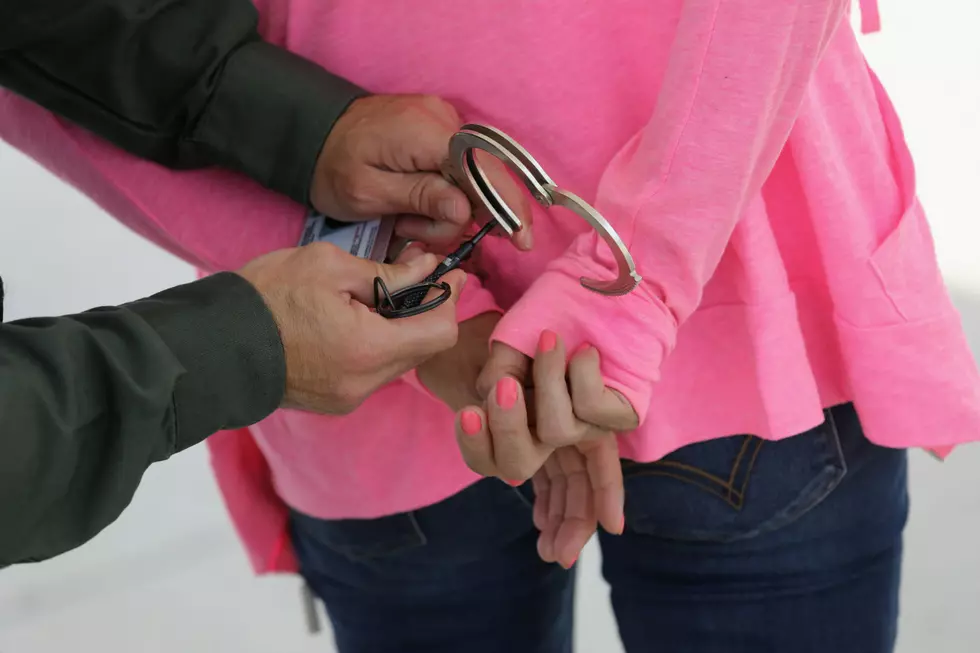 A Robbinston Woman is Accused of Killing a Pembroke Woman
John Moore/Getty Images
Washington County authorities have arrested a Robbinston woman and charged her with murder for the death of a woman in the town of Pembroke.
Maine Department of Public Safety spokesperson Shannon Moss says Rebecca Moores of Robbinston was arrested without incident by the Maine State Police Major Crimes Unit. The 42-year-old was taken into custody during a traffic stop on Hardy Point Road in Pembroke on Wednesday afternoon, with help from the Pleasant Point Police Department.
Moores is charged with murder in connection with the death of 53-year-old Paula Johnson. Her body was found in her home at 515 Leighton Point Road in Pembroke on the evening of Wednesday, February 9th, 2022. Her body was discovered after police were called to the residence for a report of an unresponsive female. Officials have not revealed how she died.
This arrest follows an intensive, months-long investigation. Moores was transported to the Washington County Jail.
The Scary Stories of 10 Maine Multiple Murderers & Their Victims
Let's explore some of the darkest stories from Maine's criminal history.
10 Tips to Allow Cars and Motorcycles to Safely Coexist
It's possible for cars, trucks, and motorcycles to safely share the road, but it takes mindfulness and cooperation on everyone's part. Remember these 10 tips before heading out on your next journey.
More From WDEA Ellsworth Maine