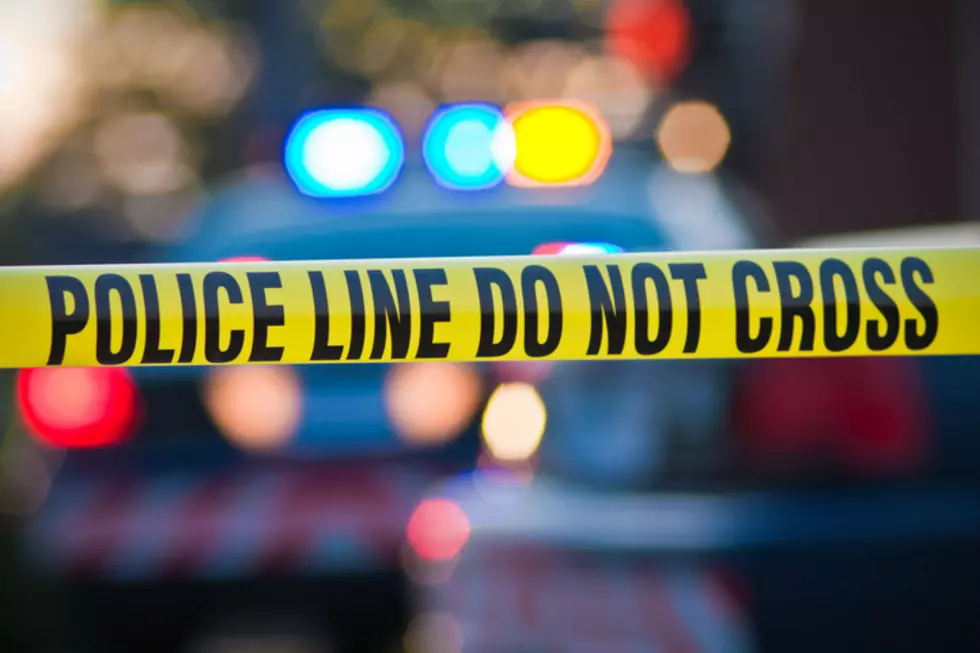 Washington County Man Allegedly Killed his Father in Big Lake Twp
carlballou, Getty Images
A Washington County man is charged with murder for the death of his father in Big Lake Township.
Maine Department of Public Safety spokesperson Shannon Moss says the 911 call came into the Washington County Regional Communications Center at approximately 10:42 Thursday morning of a stabbing. Police and emergency responders went to a home at 24 Sunshine Lane in Big Lake Township, where they found 62-year-old Darren Laney Senior deceased.
The Maine State Police Major Crimes Unit was called to investigate the circumstances of the death. As a result of that investigation, the victim's 36-year-old son was arrested. Maine State Police Detectives took Darren Laney Jr. into custody at Indian Township Police Department without incident. He was charged with murder and taken to the Washington County Jail.
Assisting the Maine State Police in this investigation were the Washington County Sheriff's Office, Indian Township Police, Passamaquoddy Warden Service, U.S. Border Patrol, Maine Warden Service, and Passamaquoddy Fire Rescue.
This is an ongoing investigation.
We'll update this story as more details become available. 
16 Unsolved Homicides in Maine from the Past 20 Years
Anyone with information about any of these crimes is encouraged to contact the Maine State Police.
The Scary Stories of 10 Maine Multiple Murderers & Their Victims
Let's explore some of the darkest stories from Maine's criminal history.
More From WDEA Ellsworth Maine