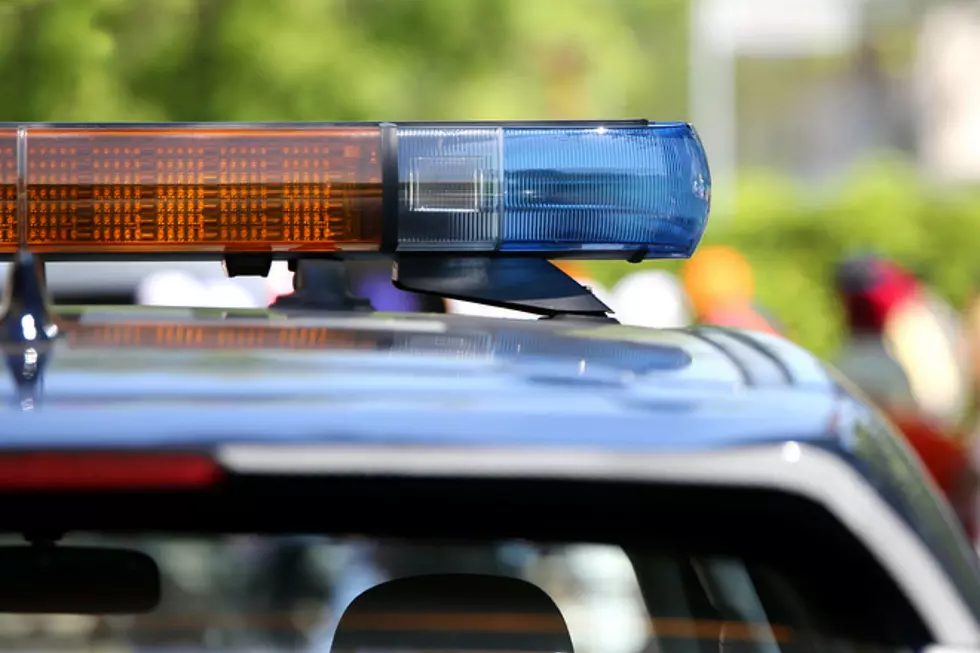 Vinalhaven Residents Allegedly Use Tree to Force Quarantine
ChiccoDodiFC, Getty Images
Officials say a group of Vinalhaven residents felled and dragged a tree across a driveway, allegedly to force their neighbors to quarantine.
The Knox County Sheriff's Office says it was around 3:35 on Friday afternoon when a resident of Cripple Creek Road found a tree blocking the end of his driveway. Officials say he was heading toward Round The Island Road to check on why their cable service had stopped working. While the man was investigating the tree, a neighbor started yelling at him and a group of other people started to gather.
Fearing for his safety, the man returned to his home and told his roommates what was going on. The trio used a VHF radio to hail the Coast Guard for assistance, because they had no other form of communication. They then used a drone to keep an eye on the group until police arrived to help them. Several law enforcement members responded to the call and found the felled tree, but the group of people had apparently dispersed. Investigators say it was clear the tree had been cut down and dragged into the roadway to block it.
Deputies questioned people in the community and learned that there is a general belief by some of the islanders that the Cripple Creek residents are supposed to be quarantined because they came here from another state and could have COVID-19. After looking into that allegation, deputies learned the the trio had been living on Vinalhaven for about 30 days, which is outside the guidance issued by state officials, and none are showing symptoms of the virus.
In a post on the department's Facebook page, the sheriff's office expressed concern that some people believe anyone from out of the state is potentially infected and needs to be quarantined. They want Maine residents to understand that even people from out of state have the right to free movement, and anyone who infringes upon that free movement is potentially breaking the law. Anyone who is concerned about another person they think may be infected is urged to contact local law enforcement and let them investigate properly.
More From WDEA Ellsworth Maine