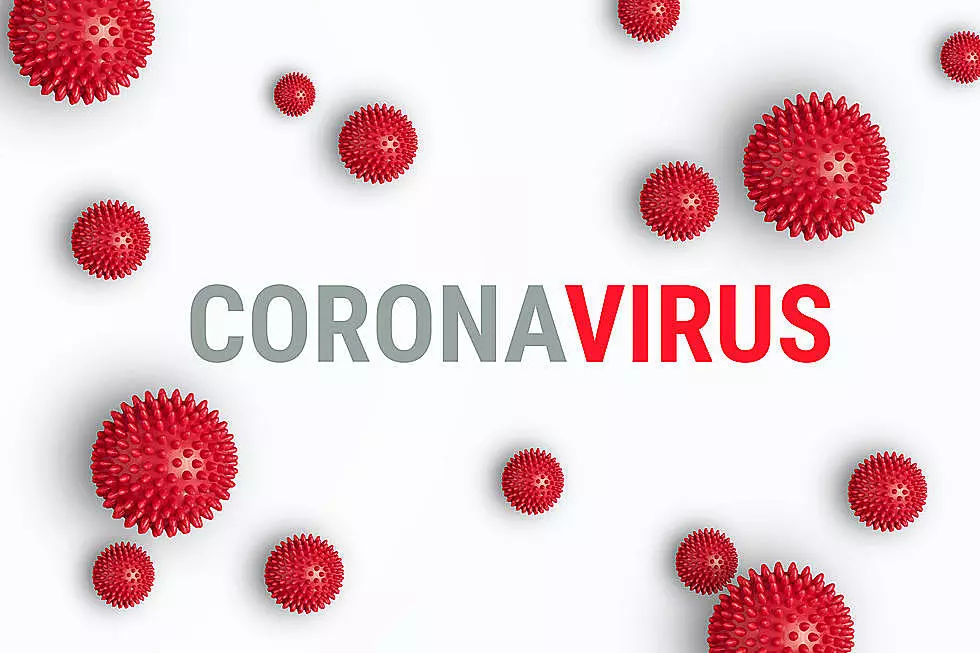 Free COVID At-Home Tests Now Available From the Federal Government
Getty Images
You can now order 4 FREE COVID At-Home Tests that will be shipped from the Federal Government via the United States Post Office
All you have to do is go HERE and enter your name and address. Tests are supposed to ship within 7 to 12 days.
    Limit of one order per residential address
    One order includes 4 individual rapid antigen COVID-19 tests
    Orders will ship free starting in late January
Check out Maine's Animal Kingdom Through Trail Cams
Trail cams are a great way to see Maine's wilderness up close and personal. Below is a fun look at some of those cams from around the state.
Here Are 45 Places Mainers Say You Should Visit During the Winter
As the temperature dips lower and the days grow shorter, Mainers begin looking for their winter 'happy place'.
More From WDEA Ellsworth Maine