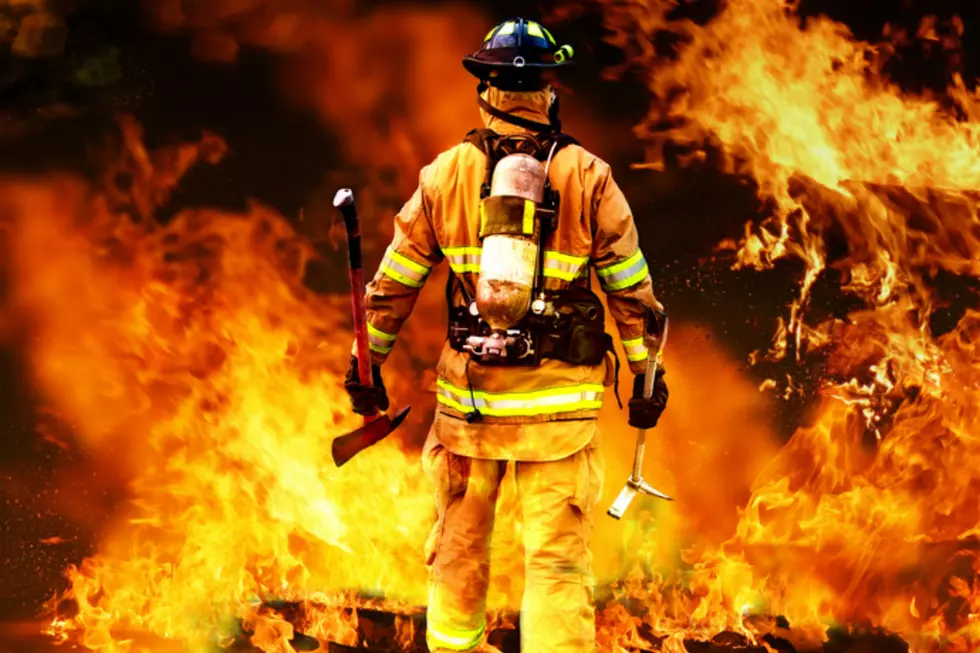 Two People Dead After Ellsworth Mobile Home Fire
DigitalStorm, Getty Images
An early morning fire in an Ellsworth mobile home has claimed the lives of two people.
The fire was called in at 3:45 a.m. Tuesday at a mobile home on the Bangor Road. When crews arrived, the structure was fully engulfed in flames.  Two people died in the fire located on Bangor Road, in the area near Gardner Racing Concepts, according to police.
Police have identified the victims as Bruce Wallace, 67, and Linda Tarvis, 58.  The couple's bodies were found in the kitchen of the home.
The cause of the fire is under investigation.
The Ellsworth Fire Department was assisted by departments from Lamoine, Orland, Trenton, and Hancock. Now, the State Fire Marshal's Office will investigate to determine the cause of the fire.
We'll update this story as more details become available. 
Enter your number to get our free mobile app