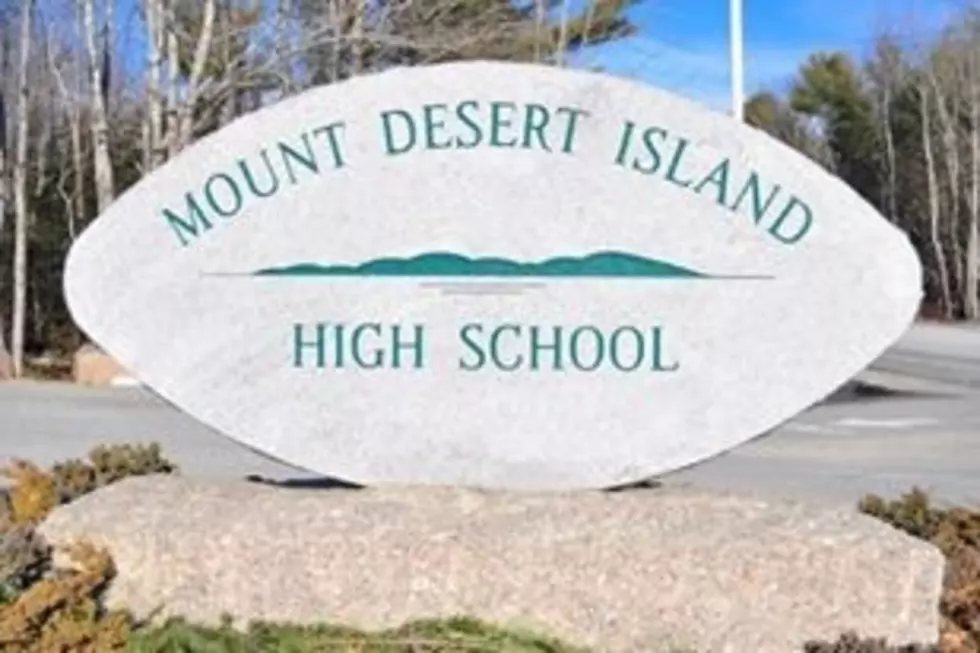 Tuesday March 24 Update from AOS 91 Superintendent Dr. Marc Gousse
Photo Courtesy MDI High School
Dr. Marc Gousse sent out the following email to staff and students on Tuesday, March 24th. Unfortunately if you don't have a school email, I don't believe you will receive it. He has authorized the updates to be forwarded to me, so they may be shared with you! Here's the Tuesday, March 24th update
Good Evening Families and Friends,
I hope this communication finds you all well.
As of today, students/families should have received more learning activities and challenges from their homeroom teacher (for K-4 students) and content teachers (for students in grades 5-12) this week. We hope that students continue to send in pictures of their work and of completion of challenges. Our teachers and administrators are preparing for implementation of remote learning schedules starting tomorrow (Wednesday) at MDI High School and Monday (March 30) for grades K-8. We have been working behind the scenes to get teacher websites and google classrooms set up, to calibrate expectations, and to ensure learning bags and devices are out to students (K-8) with the goal that all families throughout our district have these by the end of this week.
We will share suggested schedules and learning expectations for K-8, including for how to use technology devices to do remote learning, this coming Friday, March 27. Look for an email from your school explaining how we hope to continue to support student engagement with learning. In a few days you will also be able to connect to teachers' websites, assignments and materials right from your school's website.
Should you need any access to food or other services please refer to our website (mdirss.org) or contact your building principal. Thank you - please continue to stay safe and limit travel and visitations to essential needs only.
Marc Edward Gousse, Ed.D.
MDIRSS AOS # 91 Superintendent of Schools
More From WDEA Ellsworth Maine