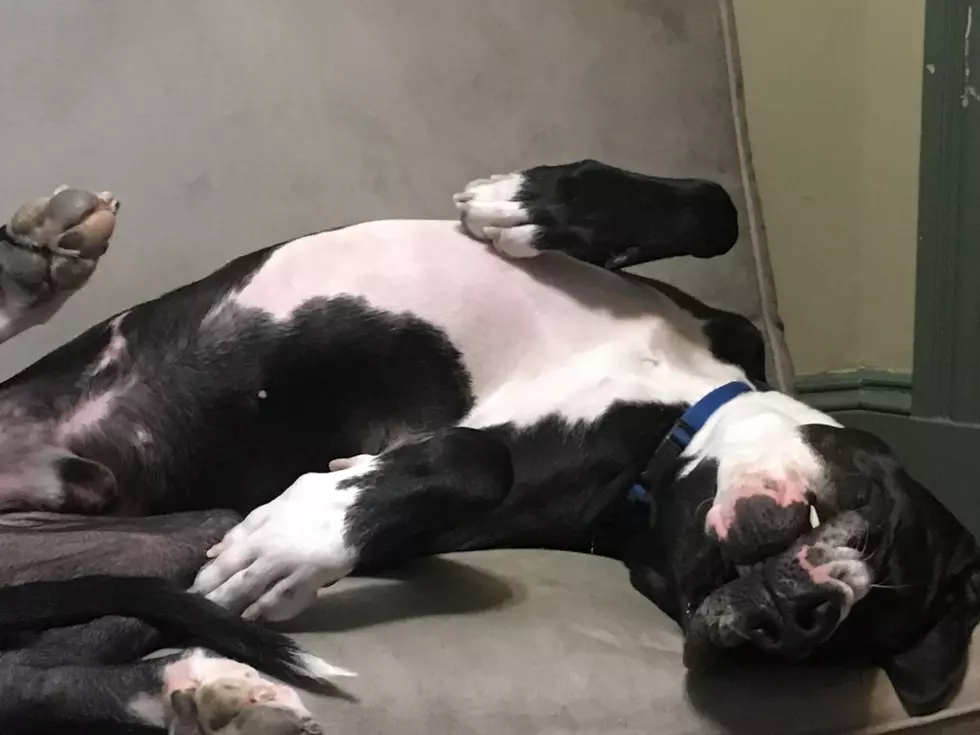 The FDA Is Recalling 8 Brands Of Dog Food. Check The List Here
Photo Chris Popper
According to CBS News, the US Food and Drug Administration has recalled eight brands of dog food, as they contain toxic levels of Vitamin D, which can be extremely harmful to dogs. The brands being recalled are Nutrisca, Natural Life Pet Products, Sunshine Mills, Inc., ANF, Inc., Kroger, ELM Pet Foods, Inc. and Ahold Delhaize.
Exposure to excessive amounts of Vitamin D can cause vomiting, poor appetite, increased urination, constant drooling, and weight loss. In very extreme cases, it can also cause kidney failure and even death.
We all love our pets, and while we may all wonder how things like this happen, it's almost more important to just get the word out there so that all our pets can be safe. At this time, it seems that it's only dog food that has been affected, but you can also check out a complete list of recalled pet foods at the FDA website.
More From WDEA Ellsworth Maine