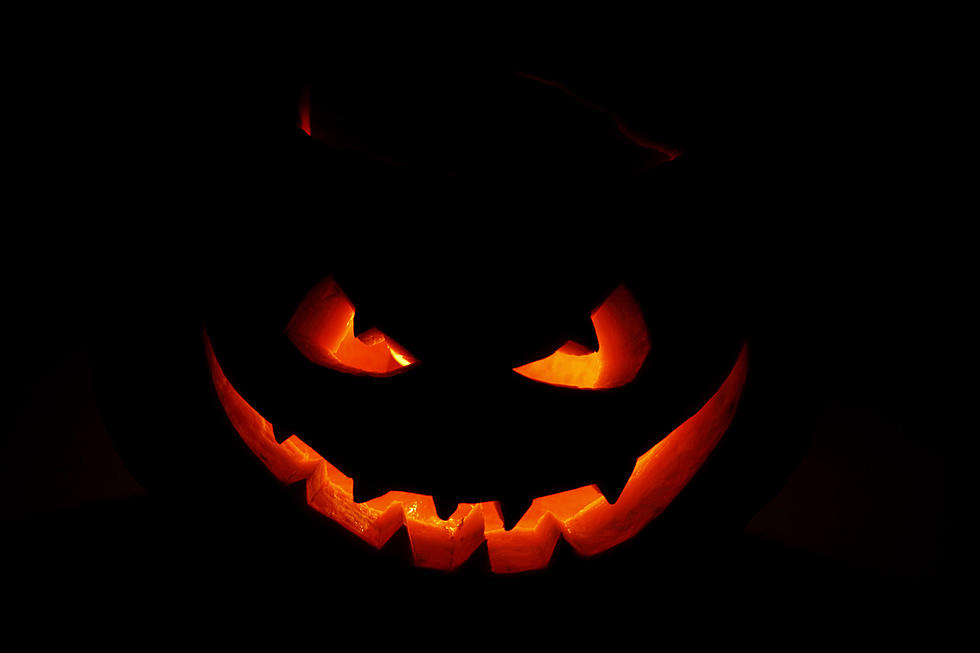 Terror Theater Returns to The Grand October 27-30
IvanMikhaylov
If you're ready to be scared, then now's the time to get your tickets to The Grand's Terror Theater, Thursday October 28 and Saturday October 29th and 30th.
This is the real deal.. Scary stuff and is NOT recommended for children 12 and under!
Tickets are ONLY sold online and are available now.
Groups leave from the lobby every 15 minutes.
Thursday October 27th - 7 p.m. to 9 p.m
Saturday October 29th - 6 p.m. to 10 p.m.
Sunday October 30th - 4 p.m. to 7 p.m.
You enter the darkened theater and are met with an ominous silence only broken by distant screams of terror. What's happening beyond the doors? So many questions. The important one is - will you survive?
Terror Theater 2022 is the 4th Grand Haunted Experience!
Terror Theater is uniquely Grand with a volunteer creative and performance team working together to build a world where fear is more than "jump scares". Where chills and thrills start as an uncomfortable tingle and grow to a visceral feeling of dread. Where more than one person wets their pants to keep the record going strong for the fourth straight year.
Want to do the scaring? Volunteers are still welcome! Email Kim Fitch
10 Stephen King Inspired Costume Ideas For Your Halloween
Sometimes it is hard to come up with a costume idea, so if you are a fan of Stephen King, this will make it easier for you.
More From WDEA Ellsworth Maine