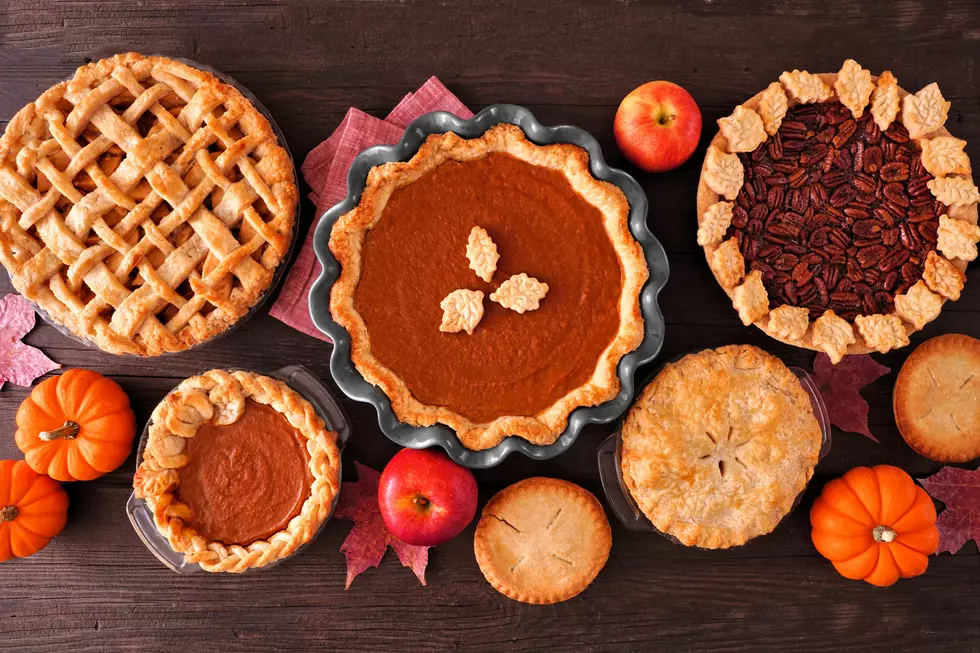 Support Conners Emerson 8th Grade Class Friday November 11th
jenifoto
UPDATE - With the rain coming Saturday and the Pajama Sale and Bed Races moving from Saturday to Friday, the Conners Emerson Class will now be out selling pies Friday morning November 11th!
The Conners Emerson 8th Grade Class will be out bright and early, starting at 8 a.m. Friday morning, November 11th selling pies in front of the Swan Agency on Cottage Street in Bar Harbor! They'll be selling the pies to raise money for their end of the year white water rafting trip.
Thanks to Mount Dessert Bakery and Flowered Apron, they'll have a great supply of pies to choose from. They also will have pies from home cooks. If you would like to donate a pie, please contact Keely McConom, the 8th grade advisor at Conners Emerson via email
The annual pie sale is the 8th grade's class biggest fundraiser! Last year thanks to the generosity of the community and bakers, they were able to raise over $1000 from the pie sale!
Friday is the Early Bird Pajama Sale and Bed Races in Bar Harbor! Come on out, wear your pajamas for bigger deals, and then stay for the Bed Races! Better yet, enter a team. Don't worry if you don't have a bed, the Bar Harbor Inn has donated 3 beds for racers to share! Contact the Chamber if you want more details!
More From WDEA Ellsworth Maine