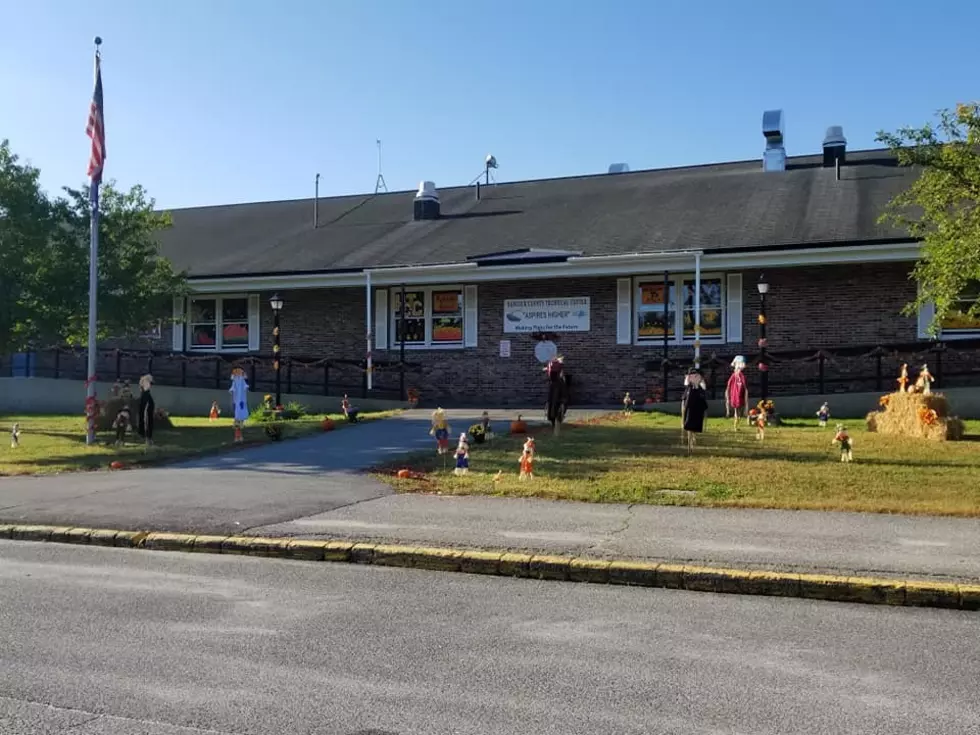 SkillsUSA Maine to Hold Virtual State Conference
Photo Ellsworth School Department
SkillsUSA Maine has made the decision to hold a virtual State Conference this year, rather than meeting at Eastern Maine Community College, United Technologies Center, and the Cross Insurance Center March 19th and 20th, there will be virtual competitions.
While details are still being threshed out, here is the letter that was sent out by Hal Casey, the State Director of SkillsUSA Maine.
In light of the current health issues and concerns resulting from the coronavirus (COVID-19), SkillsUSA Maine has made the difficult decision to drastically alter the manner in which our 2020 state conference will be conducted. To avoid the potential spread of the virus during this uncertain time, we have elected to hold a "virtual" conference, effectively eliminating travel and large gatherings from the logistical nature of the event. While a variety of factors influenced this decision, be assured that the health and safety of our students and stakeholders is always our primary concern.
What is a "virtual" conference? We are working hard to quickly and specifically answer that question for all of our stakeholders, and we will share those answers with you as soon as we're able. What we can say now is that this altered structure will rely heavily on video (both live and recorded), and the possibility of competitive events being held in a variety of locations statewide in an effort to reduce gathering size and keep competitor travel to a minimum. There may still be opportunities for you and your company to participate in these restructured events, so please stay tuned for more information on those possibilities.
Although this is far from the conference we all envisioned and planned for, our goal is to provide an event that will still recognize our students, leaders, advisors, partners and supporters while providing an opportunity to take pride in what we've accomplished this year and what we will accomplish in the future.
We realize the disappointment this will cause for so many of our dedicated students and teachers who worked hard throughout the year to get to this event, and we apologize for the disruption this causes in your personal schedule. However, we also know that same dedication and work ethic mentioned above — as well as so many other positive traits gained through SkillsUSA involvement — will help all of us weather this temporary storm and emerge stronger when this crisis inevitably clears.
Please remain connected with us on our state's website and on social media for more updates as they emerge and as we develop more specific responses and future plans. This is uncharted territory for all of us, but we are SkillsUSA Maine, and we will do our best to turn this challenge into a triumph."
Enter your number to get our free mobile app
More From WDEA Ellsworth Maine