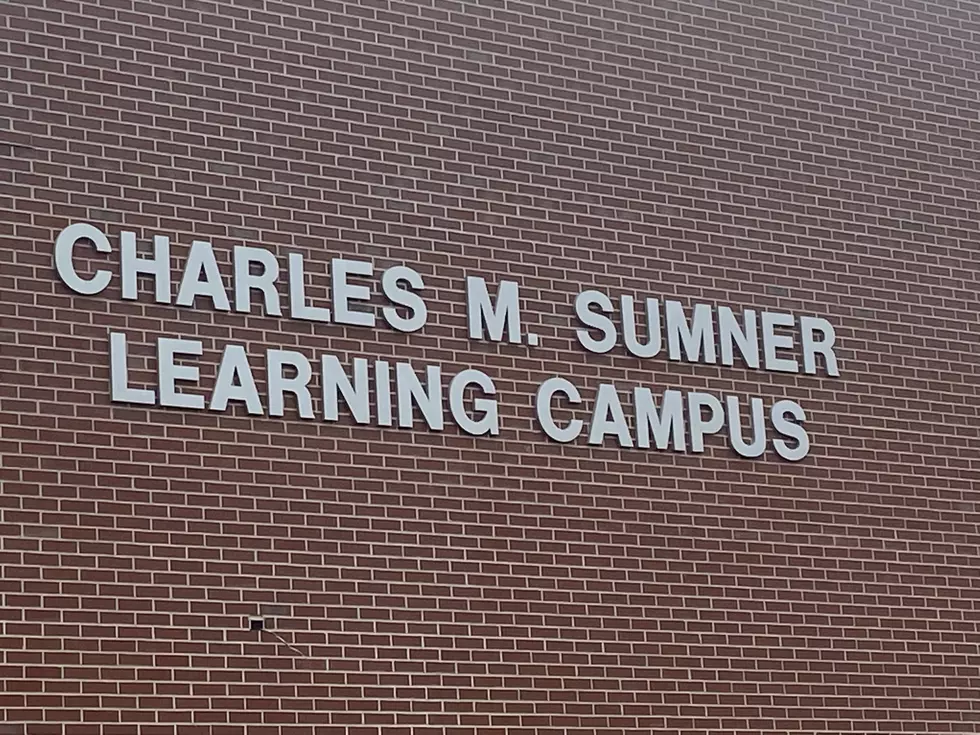 RSU 24 Delays Starts of School Year for Grades 6-12
Photo Chris Popper
RSU 24 Superintendent Michael Eastman sent out a letter to parents, teachers and students announcing that there will be a delay in the start of the school year for grades 6-12 at the new Charles Sumner Learning Campus. Grades 6-12 will now start on Monday, September 12th.
Grades K-5 will start as planned on Tuesday, September 6th and Pre-K will begin on Wednesday, September 7th.
Here is Superintendent Eastman's letter
Dear Parent/Guardians,
It is hard to believe that the start of the school year is right around the corner. The purpose of this letter is to provide an update regarding the opening of the new Charles M. Sumner Learning Campus. Unfortunately, the new building will not be ready for us to welcome our middle and high school students on September 6th. I write this letter with great frustration and exasperation as RSU #24 has done everything within its power to return students on the originally scheduled date. However, due to circumstances beyond our control, we find ourselves in this situation.
In order to provide additional time for the building to be completed and time for our staff to move and to get classrooms situated, we will push the start date for grades six through twelve to September 12th. Our students in grades Kindergarten through five will begin on Tuesday, September 6th and our Pre-K students will join them on the 7th.
Our Sumner students who will be attending the Hancock County Technical Center are welcome to start at HCTC on the first day, September 1st. However, transportation for our HCTC students will not begin until Tuesday, September 6th. Our HCTC students and/or parents should feel free to contact Principal. Green for additional information.
The start of a new school year is always an exciting time for our students and staff. We are working hard as a school district to focus on the positives of this new building AND our smaller Elementary schools - the benefits will far outweigh the stress of the delay. Although there is still much work to do to complete the new school and to navigate the many moving parts associated with it, I am committed to working with CHA (our architect), the Department of Education, and the General Contractor Nickerson O'Day to get us in the building on September 12th. Should there be any further delays, I will
communicate changes as soon as possible. Please feel free to contact your child's principal or me (meastman@rsu24.org) with any questions.
Sincerely,
Michael Eastman, Superintendent
More From WDEA Ellsworth Maine