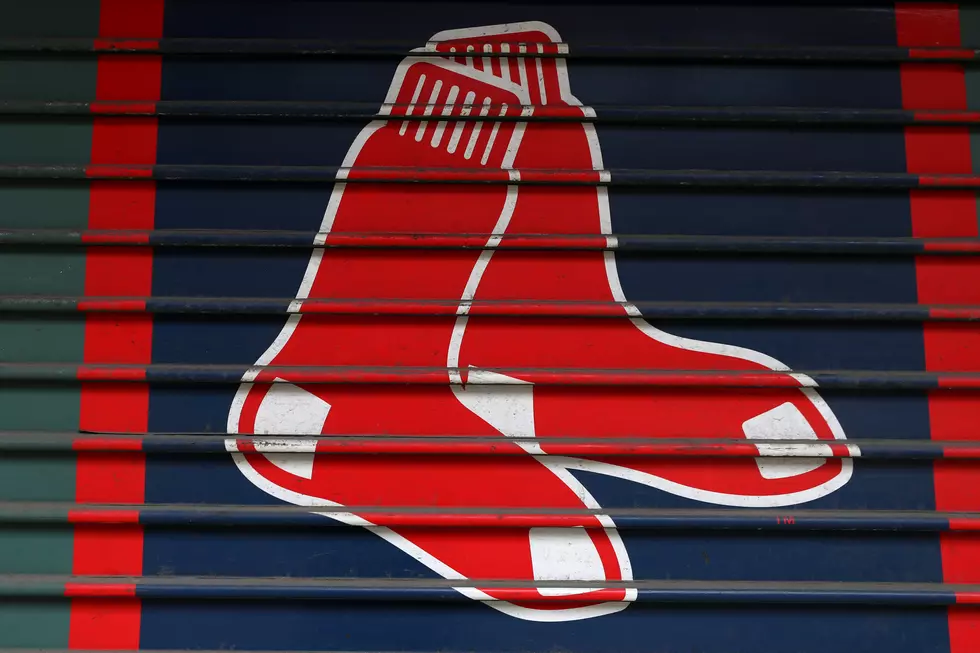 Red Sox Spring Training Truck Heads from Fenway Friday February 3
Photo by Maddie Meyer/Getty Images
Friday will be the coldest temperatures in years, with temperatures falling to 10 to 15 below zero, and wind chills making the temperature feel like 50 below. It's the perfect day for the Red Sox Spring Training Truck to head to Florida and remind us that Red Sox Spring Training games on WDEA will begin on Saturday, February 25th!
We plan on broadcasting 31 Spring Training games, and all 162 regular season games, on WDEA! There's just something perfect about listening to the Red Sox on the radio!
And in case you're wondering what's being loaded to head down to Florida, the Red Sox said that
The 53-foot truck will carry an assortment of baseball equipment and supplies, including:
20,400 baseballs
1,100 bats
200 batting gloves
200 batting helmets
320 Batting Practice tops
160 white game jerseys
300 pairs of pants
400 t-shirts
400 pairs of socks
20 cases of bubble gum
60 cases of sunflower seeds
Who cares if it feels like 50 below zero? Baseball is almost back!
More From WDEA Ellsworth Maine