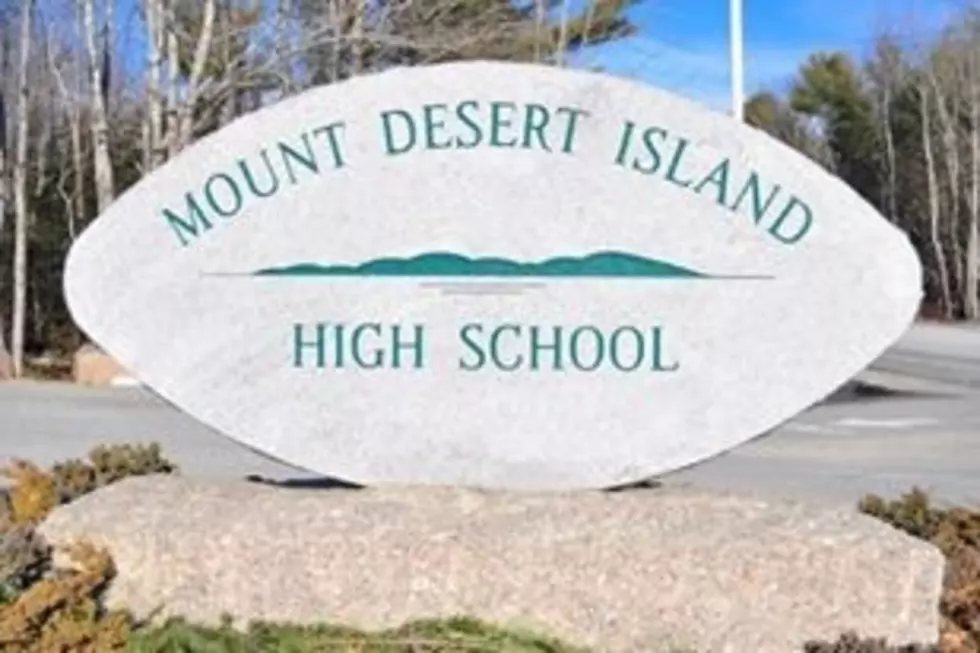 MDI Student Charged In School Threat
Photo Courtesy MDI High School
The principal of Mount Desert Island High School on Sunday advised members of the community that a student was charged in connection with a threat to the high school.
In a letter, Principal Matt Haney said he was informed late Saturday evening that social media messages had indicated a threat to the high school.
After an investigation by the Hancock County Sheriff's Office and Bar Harbor Police Department, a student was arrested. Police identified the suspect as 17-year-old boy from Franklin. He is charged with terrorizing.
Haney said the school's administration also was conducting an investigation.
In part, the letter reads:
This incident will be investigated while adhering to all MDIRSS policies, procedures, and safety protocols.  Additionally, increased security measures will be employed in response to this information in keeping the safety of our students, staff and school as our foremost priority. 
More From WDEA Ellsworth Maine