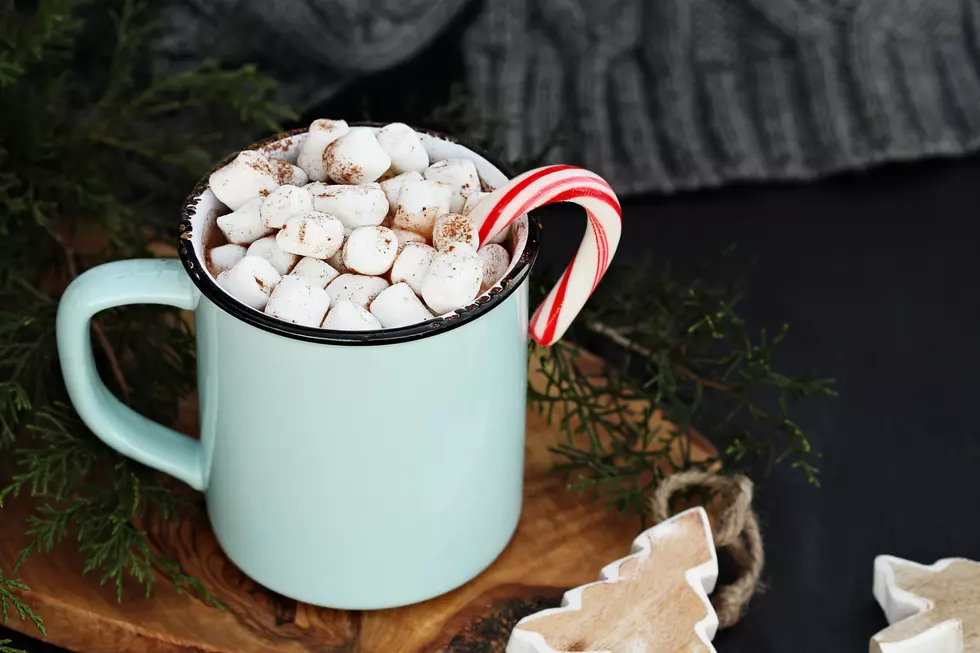 Prime Time Holiday Specials Saturday December 12
Getty Images/iStockphoto
We've scoured the TV listings for tonight's (Saturday, December 12th's), Holiday Specials on TV so you won't miss one! Here's your reminder to watch them live or set the DVR

NBC
8 p.m. - Portland Ballet's Victorian Nutcracker
CBS
7 p.m. - The Nite Show Christmas Special - Featuring Dan Cashman from Bangor
8 p.m. - Rudolph the Red Nosed Reindeer
9 p.m. - Frosty the Snowman
9:30 p.m. - Frosty Returns
Lifetime
6 p.m. - Christmas Ever After - Sparks fly during Christmastime when a romance novelist meets a handsome man who looks like the leading character in her books
8 p.m. - The Christmas Setup - Hugo heads to Milwaukee with his best friend, Madelyn, to spend the holidays with his brother Aiden and his mom, who is charge of the local Christmas celebrations.
10 p.m. - Poinsettias for Christmas - A woman returns home to help her father save the family poinsettia farm. As she searches for a way to deliver the plants in time for the town's annual parade, she finds herself falling in love with a local botanist.
Disney
7:10 p.m. - Disney Channel's Epic Holiday Showdown
Freeform
4:50 p,m, - Toy Story
6:50 p.m. - Toy Story 2
8:55 p.m. - Toy Story 3
11:25 p.m. - Toy Story That Time Forgot
TBS
5:30 p.m. - Jingle All the Way
7:30 p.m. - Wonder
AMC
5 p.m. - The Polar Express
7 p.m. - Elf
9 p.m. - Elf
11 p.m. - Jack Frost - A man (Michael Keaton) who died on Christmas Eve returns to his wife (Kelly Preston) and son 1 year later in the form of a snowman
Hallmark Channel
6 p.m. - Christmas She Wrote - When a writer has her column canceled right before Christmas, she heads home to reconnect with her family, only to receive an unexpected visit from the man who canceled her column.
8 p.m. - Love, Lights, Hanukkah! - A restauranteur receives a DNA test revealing that she's Jewish. The discovery leads her to a new family and an unlikely romance over 8 nights.
10 p.m. - Check Inn to Christmas - Julia Crawley and Ryan Mason must unite their families during Crestridge's Centennial Christmas celebration to saver their family inns from a chain resort.
Enter your number to get our free mobile app
More From WDEA Ellsworth Maine