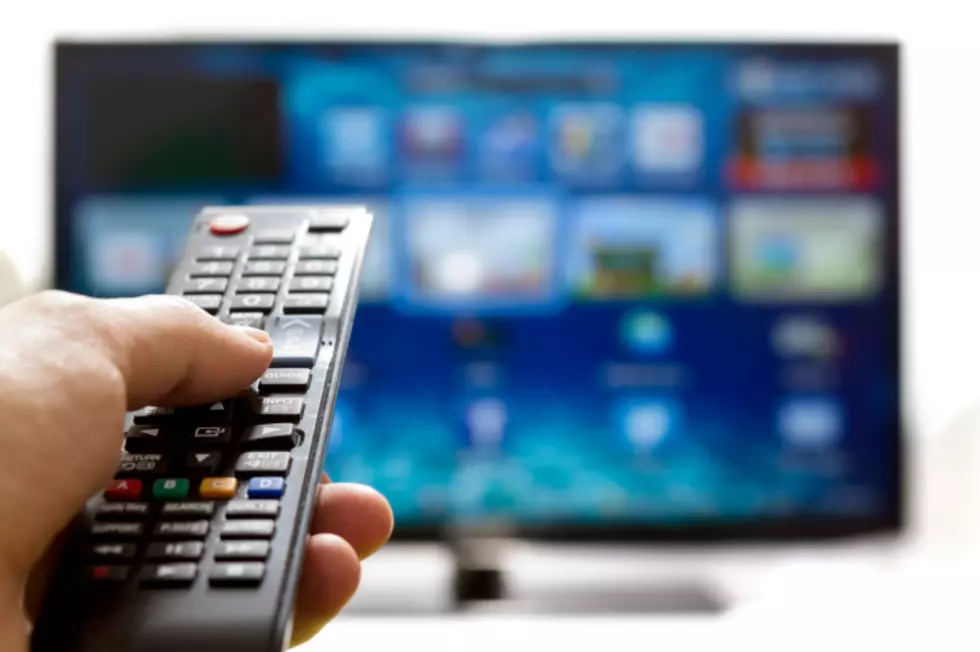 Prime Time Holiday Specials – Monday December 7
manaemedia
We've scoured the TV listings for tonight's (Monday, December 7th's), Holiday Specials on TV so you won't miss one! Here's your reminder to watch them live or set the DVR!
6 p.m. - A Gift Wrapped Christmas - A personal shopper tries to make her new client get into the holiday spirit and spend more time with his young son.
8 p.m. - The Santa Squad - An unemployed art teacher has to accept a job with the Santa Squad to help wealthy widower Gordon and his two precious daughters rediscover the magic of Christmas.
10 p.m. - Christmas a la Mode - A woman needs a miracle in order to saver her family's farm and her father's legacy in time for a happy Christmas.
6:20 p.m. - The Santa  Clause (Tim Allen)
8:30 p.m. - The Santa Clause 2
7 p.m. - Holiday Gingerbread Showdown
8 p.m. - Holiday Baking Championship - It's What's on the Inside That Counts
9 p.m. - Holiday Baking Championship - Topsy-Turvy Holidays
10 p.m. - Christmas Cookie Challenge - Christmas Games and Music
11 p.m. - The Big Bake Holiday - Holiday: Giant Ginger Cake House
8 p.m. - Scrooged - TV-Network bigshot (Bill Murray) meets Christmas ghosts
6 p.m. - Christmas Next Door - Eric Randall, an author of bachelor lifestyle books, is left in charge of his young niece and nephew for the holidays. Unsure of himself, Eric turns to his neighbor April, a lover of all things Christmas, for help.
8 p.m. - Pride, Prejudice and Mistletoe - When Darcy returns to her hometown for Christmas and she reconnects with Luke, a former rival, they must plan a charity event together. As she spends time with her family and Luke, she starts to realize what matters most in life.
10 p.m. - One Royal Holiday - When Anna offers a stranded mother and son shelter from a blizzard, she learns that they are the royal family of Galwick and that they are both in need of a little Christmas magic.
Enter your number to get our free mobile app
More From WDEA Ellsworth Maine