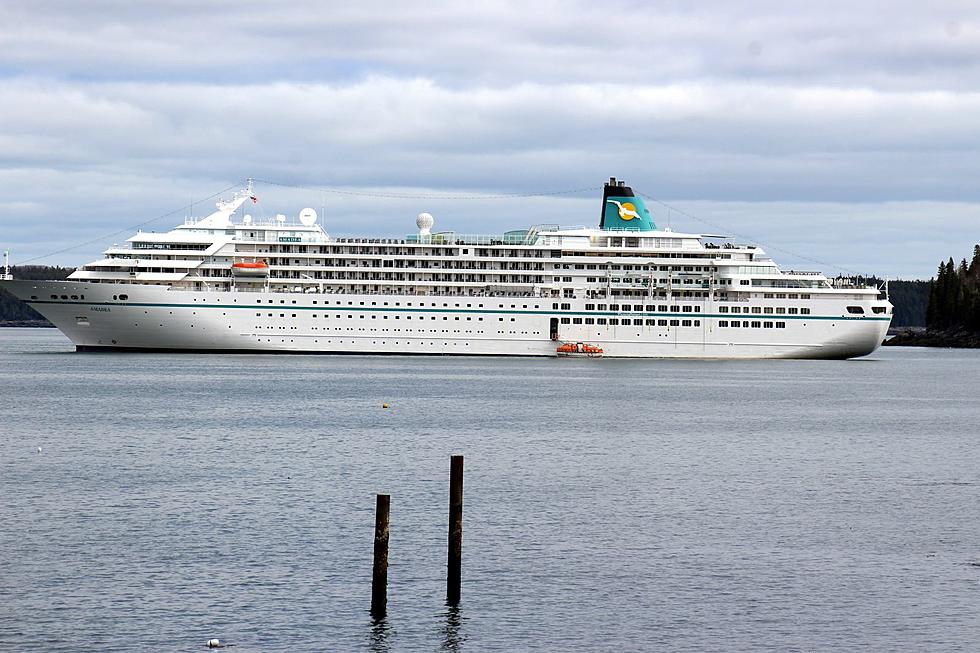 Need a Bar Harbor Cruise Ship Survey?
Photo Chris Popper
Are you a Bar Harbor resident, Bar Harbor property owner or a non-resident Bar Harbor business owner? If so, then you should have received a cruise ship survey in the mail.
However, it has become apparent that not all people in these categories have received the survey. The survey will help the Bar Harbor Town Council make policy that will have impact for years to come and your opinion is crucial.
If you feel that you should have received a survey, you can email Jason Edes at Pan Atlantic Research with your name and address he can provide you a survey code to fill out the survey online!
All surveys need to be completed by April 26th!
.
More From WDEA Ellsworth Maine