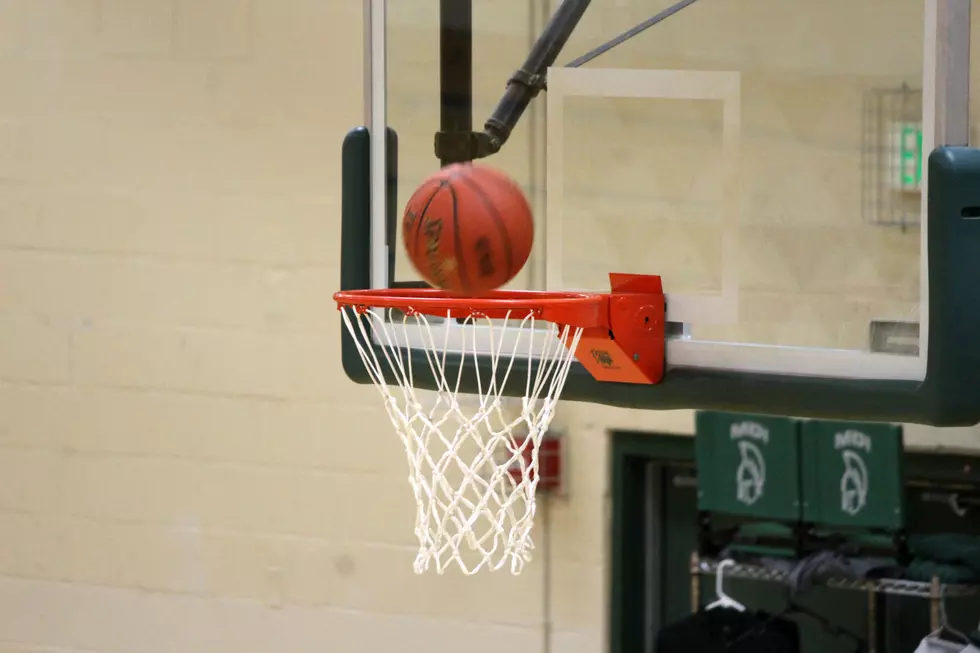 MPA Proposes Major Changes to Basketball Classification
Photo Chris Popper
The Maine Principals' Association Basketball Committee has proposed major changes to the basketball classification classes for the next two years, 2023-24 and 2024-25 school years.
They are proposing to do away with Class AA while having four Northern Maine Classes, Class A (701+), Class B (401-700), Class C (251-400) and Class D (101-250) and then a statewide Class S for the small school with an enrollment of less than 100.
The Red numbers are the enrollment for the schools as of April 1, 2022, which is what they are using for classification purposes.
The Classification Committee will review the work of the Basketball Committee on January 19, 2023. The committee also recommended the ability for teams having a lack of success to apply down with the Basketball Committee's approval and still be eligible for the tournament, similar to football.
LOOK: The story behind every NFL team name
Stacker
delved into the story behind every NFL football team name. Overall team records, also included, are reflective of NFL regular-season games. There are some football teams with well-known nicknames—the Jets, for instance, are often referred to as Gang Green—but we also divulge how some teams' official names are sparingly used (the Jets' neighbors, the Giants, are actually known as the New York Football Giants). Sometimes a team name can tell you a lot about local history: The Vikings of Minnesota draw upon the area's strong ties to Scandinavia, and the Tampa Bay Buccaneers are dripping in local legend related to Florida's pirate past.
Let's kick off the countdown with the folks who earned their nickname by buying boxes of used team jerseys.
More From WDEA Ellsworth Maine