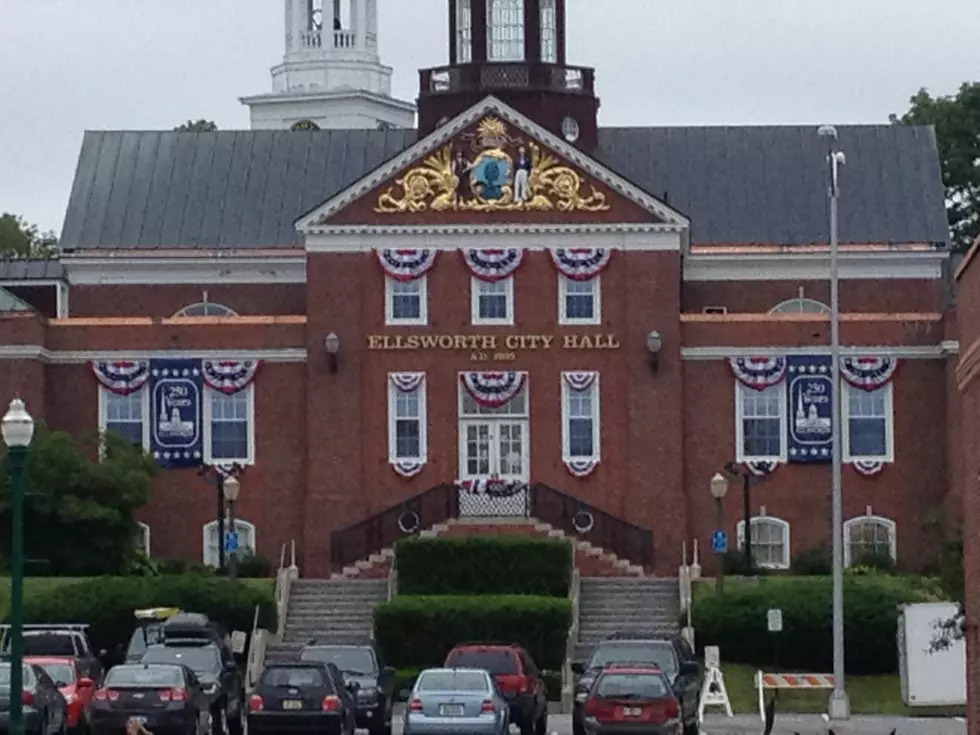 Meet the Candidates for Ellsworth City Council – Tuesday October 20 6:30-7:30 p.m.
Photo Credit - Chris Popper
Election Day is quickly approaching, on November 3rd, although Maine residents can now cast their ballots either through mail-in, or in-person voting. There are 4 candidates running for 2 seats on the Ellsworth City Council, and Ellsworth voters have a chance to meet them on Tuesday, October 20th from 6:30 - 7:30 p.m.
The Heart of Ellsworth and Ellsworth American are hosting the candidate forum. The forum will be broadcast live via ZOOM, Facebook Live and the City of Ellsworth's public access channel 1303

Space is limited on the ZOOM call and pre-registration is required (free). The public will be able to ask questions via Zoom. For more information visit the Facebook Event Page
Candidates for the 2020 Ellsworth City Council election include Incumbent Dale Hamilton, Gene Lyons, Bronson Platner and Edmund James Michael Springer.
More From WDEA Ellsworth Maine