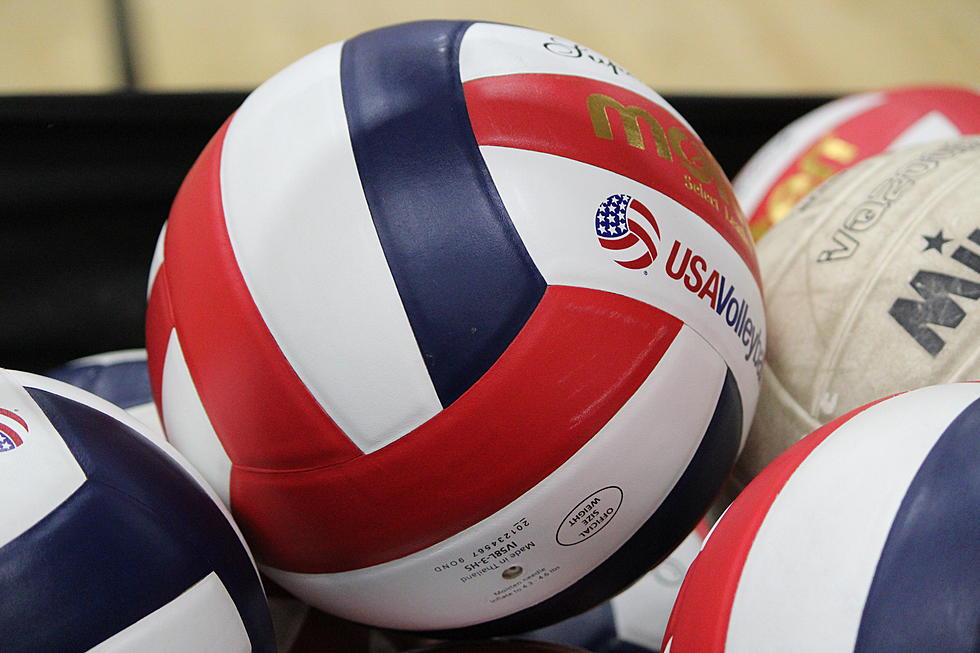 MDI Volleyball Sweeps Brewer 3-0
Volleyball - Photo Chris Popper
The MDI Volleyball Team defeated the Brewer Witches 3-0 on Thursday, September 16th at Bernard Parady Gymnasium in Bar Harbor. The individual game scores were 25-20, 25-21, 25-15.
Here are the MDI and Brewer Stat Leaders
MDI
Addy Boyce: 8 aces, 2 kills, 13 assists, 3 digs
Bailey Goodell: 7 aces, 2 kills, 1 block, 1 assist, 2 digs
Cecilia Saltysiak: 3 aces, 3 kills
Maddy Ford: 1 ace, 4 kills, 1 dig
 Brewer
Drew Johnson: 8 kills, 7 digs
Marley Kuhn: 9-11 serving, 1 kill
Gabrielle Roberts: 4/4 serving, 1 kill
Olivia Healy: 6 assists, 2 kills
Olivia Melvin: 4 digs
According to MDI Coach Corey
MDI followed up its success against GSA with a solid win against Brewer. We still have things to work on but it was a good team victory. We have three games next week so going into that with a winning streak is not a bad thing.  We still have work to do and hopefully we can keep building on that.
MDI is now 3-2 on the season. They play at Washington Academy on Tuesday September 21, at Hampden Academy on Thursday September 23 and are home against the Nokomis Warriors on Saturday, September 25th.
Brewer is 0-3 and will host Ellsworth on Monday, September 20
Thanks to MDI Coach Corey for the stats
More From WDEA Ellsworth Maine