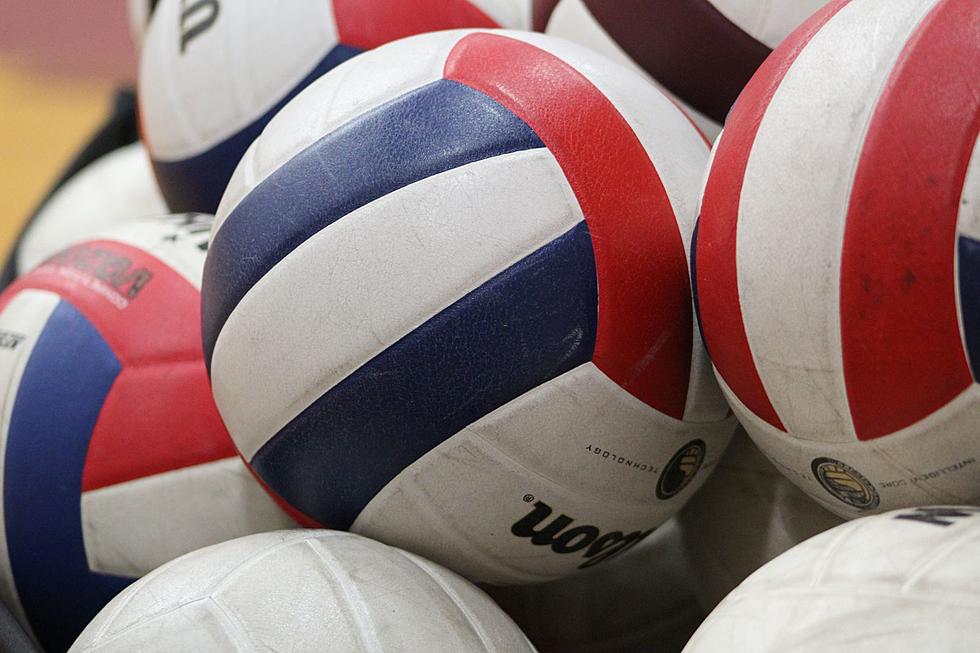 MDI Volleyball Falls to Brewer in 5 Sets
Photo Chris Popper
The MDI Volleyball Team fell to the Brewer Witches in Brewer on Tuesday, March 23rd 3-2 with the individual set scores  21-25, 25-19, 25-22, 14-25, 15-7.
According to MDI Volleyball Coach Corey Papadopoli,
It was a tough back and forth battle.  The girls really dialed things in in the fourth set which looked like it would carry forward to the 5th but unfortunately, the momentum changed quickly and we dug too big a hole to get out of.  Tough serving on both sides, we took some good swings and had some great digs.  Luckily we get to face them again and will look forward to that rematch.
MDI Stat Leaders include
Victoria Del Cid: 2 aces, 18 assists, 5 digs
Molly Ritter: 7 aces, 6 kills, 3 digs
Addie Boyce: 9 aces, 3 kills, 1 assist, 3 digs
Nevaeh Warren: 3 aces, 5 kills, 2 blocks, 3 digs
MDI is back on the court on Friday, March 26th at Bucksport, with the JV team playing at 3:30 and Varsity at 5 p.m. Fans can watch the game HERE
More From WDEA Ellsworth Maine