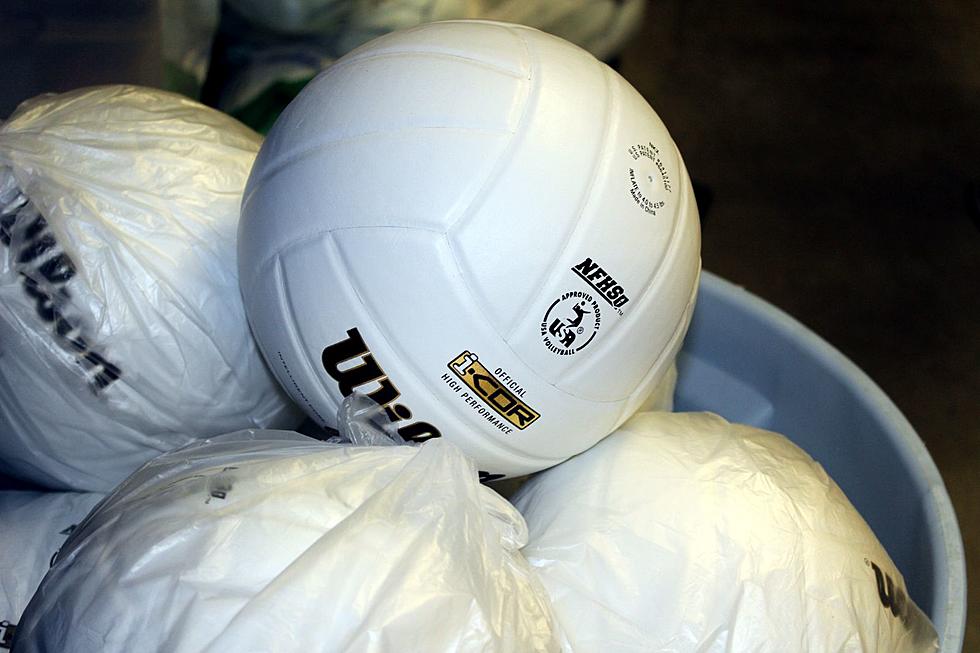 MDI Volleyball Defeats Brewer in 5-Set Thriller 3-2
Photo Chris Popper
The MDI Volleyball Team defeated the Brewer Witches 3-2 in a 5-set thriller at Brewer High School Tuesday night, October 5th. The individual set scores were 30-28, 25-23, 11-25, 18-25, and 15-9.
According to MDI Coach Corey
I think the fans got their money's worth tonight. I thought we started out strong and finished two tough first sets that could have gone either way. We then got a bit sloppy on defense in the next two sets and gave away too many easy points. But luckily the team got pumped for the 5th set and came out firing. They had their best hitting in the last set and played to win. It was a hard fought win but showed us we still have work to do.  The biggest takeaway was when the team gets energized, their play improves tremendously. We need to keep working on playing with intensity from start to finish.
MDI Stat Leaders
Addy Boyce: 4 aces, 12 kills, 26 assists, 5 digs
Bailey Goodell: 2 aces, 12 kills, 2 digs
Emma Giustini: 3 aces, 6 kills, 12 digs
Lexi Tozier: 1 ace, 5 kills, 4 digs
MDI is now 6-3 and plays at Washington Academy on Wednesday, October 6th
Brewer is now 6-4 and plays at home against Washington Academy on Monday, October 11th.
Thanks to Coach Corey for the stats
MDI 2021 Varsity Volleyball Team