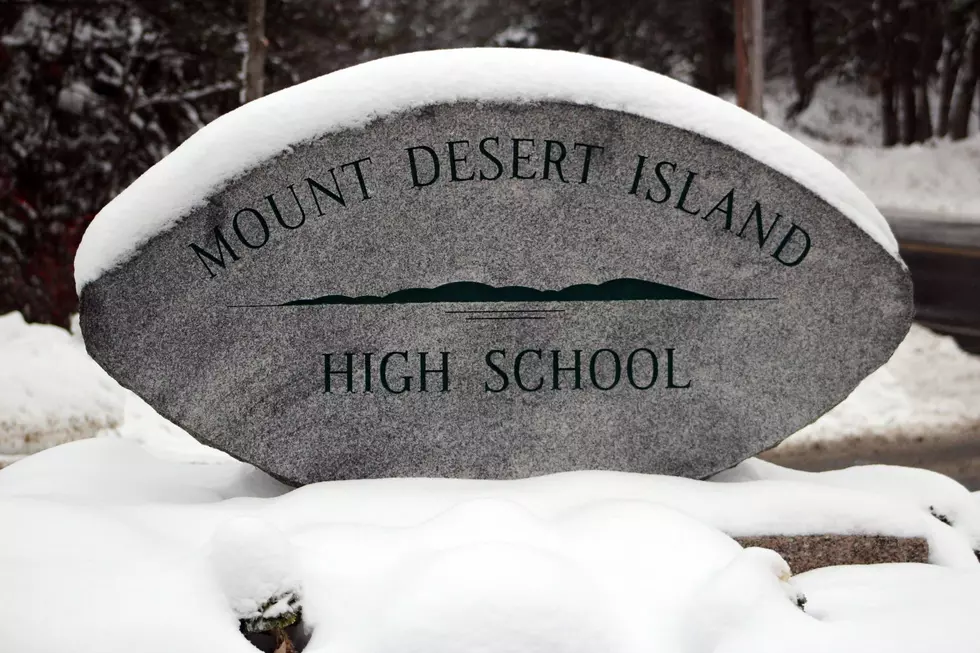 MDI Sports Boosters Desperately Need Your Help Saturday January 28 and February 4
Photo Chris Popper
The MDI Sports Boosters desperately need your help on Saturday, January 28th and Saturday, February 4th.
On Saturday, January 28th MDI High School is hosting the PVC Wrestling at 9:30 a.m. and on February 4th they are hosting the Northern Maine Regional Cheering Championships for Class B, C and the State Championships for Class D starting at 9 a.m.
Help is needed on each Saturday from 9 to Noon and then from Noon to 4 in the Cafeteria!
In addition they need crockpot meals and baked goods. The crockpot meals may be dropped off anytime on Saturday after 8:30 a.m. and the baked goods may be dropped off on Friday (during school hours) or Saturday after 8:30 a.m.
Examples of crock pot meals needed include
American Chop Suey
Mac "N Cheese
Meatballs
Baked Beans
Spaghetti
Examples of baked goods include
Any questions please reach out to Wendy Littlefield at the school at 288-5011 or you can email her HERE
Thank you in advance for your generosity!
25 Stores That Mainers Want to Come to Their Town
Mainers share what stores they want to see move into their town.
More From WDEA Ellsworth Maine