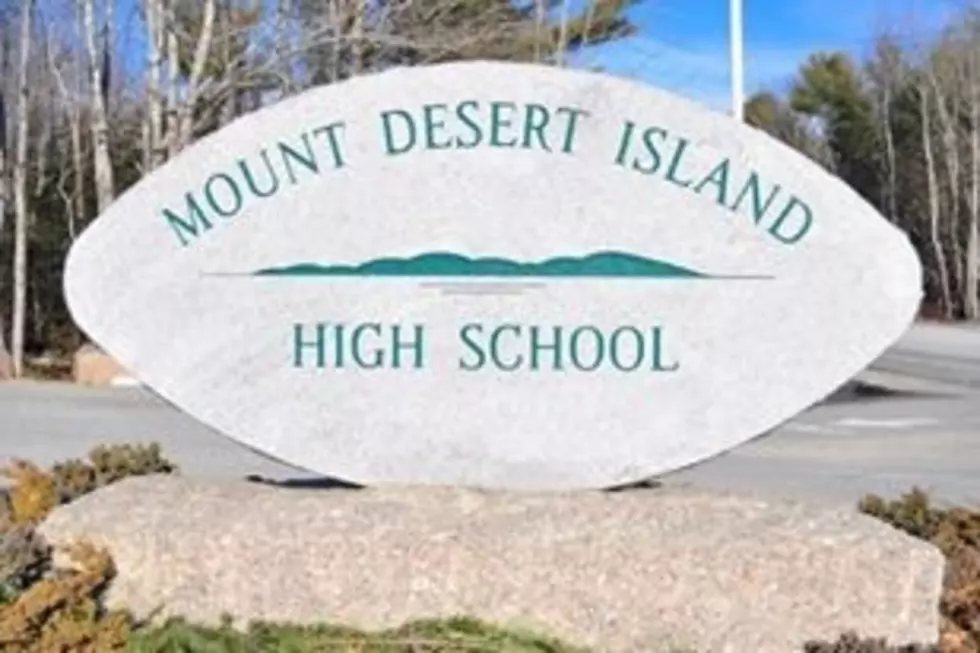 MDI High School Yearbook Committee Needs Help Finishing the Yearbook
Photo Courtesy MDI High School
The 2019-2020 MDI High School Yearbook Committee needs your help in finishing its yearbook.
In a post, Cadii Howell, one of the members of the yearbook committee wrote
"We have decided to complete this years book, despite everything going on in the world, and are requesting images of the different activities high school students are doing over this unexpected break from school. We want to see the hikes, board games, pets, and adventures families are filling their time will while social distancing.
Additionally, the yearbook committee will unfortunately not be able to capture this years spring sports teams (baseball, softball, tennis, and outdoor track) and are requesting pictures of students who were planning to participate. We are asking that you go outside and pose for the camera or take a photo while practicing at home if you wish to be represented in the book. There is still lots of space for more pictures so email them to 20chowell@mdirss.org , or contact any other yearbook committee member you know"
More From WDEA Ellsworth Maine