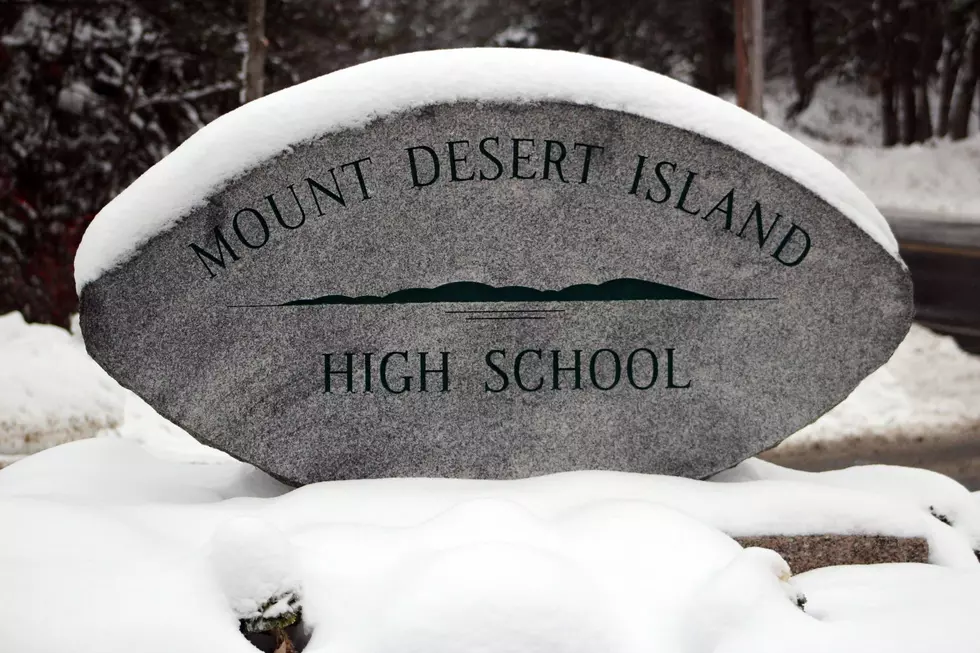 MDI High School to Launch E-Sports Program
Photo Chris Popper
MDI High School is preparing to launch an Esports program for the 2021 Spring season.
The Maine Principals Association announced last spring that they would begin to sponsor Esports competition for Maine high schools and the first fall season is currently wrapping up here in December.
The Spring 2021 season will begin in early March, but preparations for the coming season are already underway at MDI High School. Over the next couple of months the Trojan Esports team will take shape as they prepare for what they are referring to as Season Zero.
This first season will be conducted remotely in light of current conditions, but the team will be involved with setting up the school's onsite Esports arena for future seasons.
The Maine Principals Association has partnered with PlayVS to offer competitive Esports offerings for a number of games.
MDI plans to compete this first season in league play for Rocket League, EA Sports FIFA Soccer 21 and Madden NFL 21. In addition, the team will provide the opportunity for participants to learn about Esports related content creation.
The first step is to gauge student interest and determine if tryouts are needed to form the first MDI Trojan Esports team. Students interested in playing need to complete an initial survey and then Coach Arnold will schedule a brief online follow-up meeting with interested players.