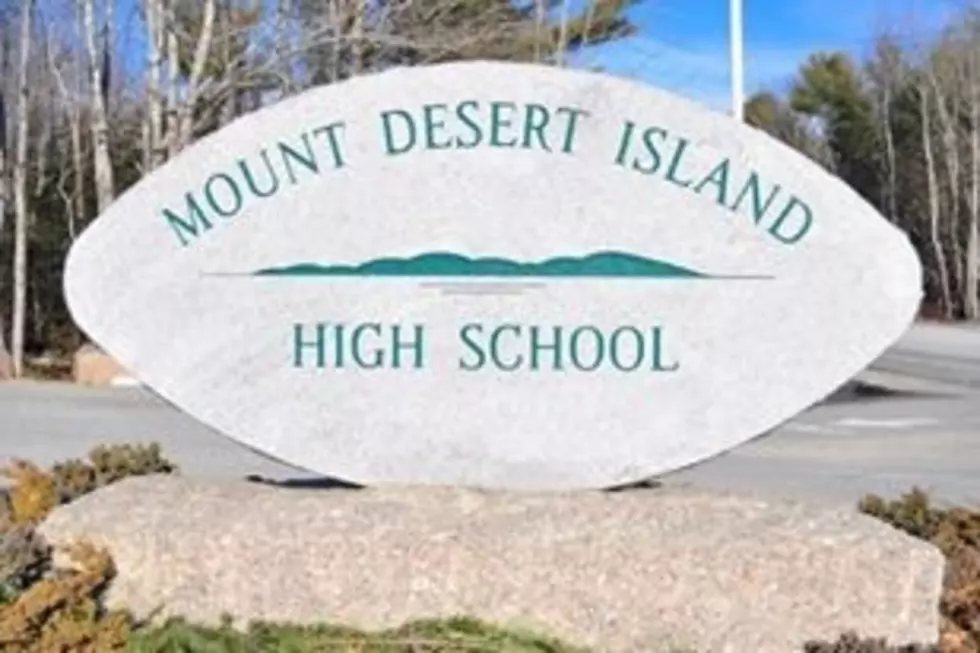 MDI High School New National Honor Society Inductees
Photo Courtesy MDI High School
Bo Greene, the Advisor for the Mount Desert Island High School National Honor Society sent me the list of students who were elected in December to join the National Honor Society. Induction is scheduled for May.The National Honor Society is the oldest honor society in the country and the criteria for selection is excellence the areas of scholarship, leadership, service and character.
Scheduled to be Inducted are
Kahlan Hanla
Zoe Olson
Chandler Strout
Annabelle Walke
Avonlea Brown
Alex Burnett
Molly Collins
Elaina Cote
Victoria Del Cid
Sage Dentremont
Jonathan Genrich
Olivia Gray
Ethan Harkins
Nate Ingebritson
Sarah Knox
Ayano Ishimura
Baylor Landsman
Isabella Childs Michael
Patrick Mocarsky
Austria Morehouse
Maggie Murray
Catherine Pope
Jane Pope
Eliza Ramos
Kassandra Robledo
Finn Seyffer
Kaitlyn Thompkins
Stella Walke
Alain Zhang
They join the following members of the Class of 2020 that were inducted in the May of 2019
Peter Benson
Rawl Blacket
Harley Brown
Louise Chaplin
Piper Charron
Kyle Collin
Mei Cook
Cassie Craig
Lily Crikelair
Ashley Graves
Cadi Howell
Wisnlow Jeffery
Brenna Jones
Camile Michaud
Trevor Morrison
Julia Rush
Rachelle Swanson
Gianna Turk
Emily York
Deizerae Zaman
Evelyn Zumwalt
Please note if I made a typo in the names, I apologize in advance and just ask you to message me on Facebook or email me at chris.popper@townsquaremedia.com and I'll correct it ASAP.
More From WDEA Ellsworth Maine