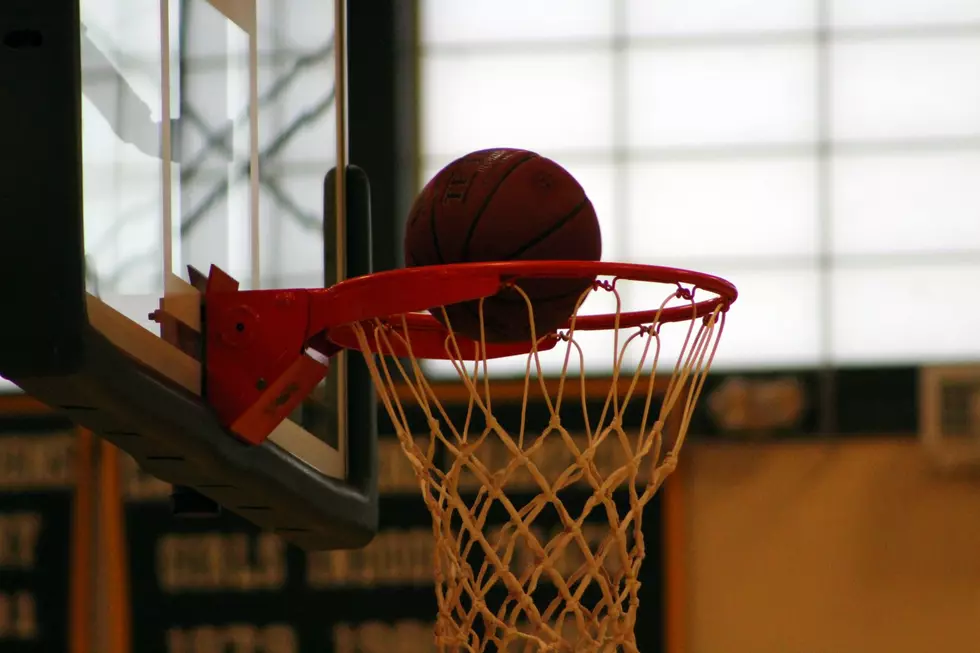 MDI High School Girl's Summer Basketball Information
Photo Chris Popper
MDI Summer basketball has traditionally been the start to the Winter Basketball Season. The summer season traditionally has allowed for bonding, skill development, and the passing on of the "Trojan way".  The COVID-19 pandemic and the need for social distancing has tossed tradition out the window. MDI Girls Basketball Coach Brent Barker has sent out the following email to all girls in the program and 8th graders entering the High School in the Fall. We share this in the event not everyone has received the information.
I hope this email sees you and your families are in good health and battling this pandemic as well as you can. Finish the school year strong and keep fighting. If you need anything, please reach out to me to let me know. I saw this quote in an article I read and really thought it fit into this message.
"May the new normal teach us to be grateful for the things the old normal taught us to take for granted."
This message is for everyone in the MDI Girls Basketball program, Varsity, JV Freshman team members and all incoming Freshman girls who are interested in Summer Basketball Workouts. The past few months have certainly been "different." While there is still some uncertainty on timing, sports are coming back. MDI Girls Basketball Summer Workouts will happen but with some twists. Under CDC, NFHS and MPA guidelines these twists also change daily, so new twists may pop up, thanks for the understanding.
We will follow all guidelines imposed by the CDC, MPA, NFHS and MDIRSS, with uses of facemasks, group sizes, sanitation practices and so on. The safety of our players and families is our first and top concern. If a player feels unsafe coming to the gym or group workout our coaching staff can give them an individualize plan for an at home workout. This summer we will not be doing any scrimmaging it will be all individualized skill related workouts
Starting the week of June 15, we will start with our workouts. For a couple of weeks with input from our Trainer Dan Vibert we will be doing virtual or at home workouts. We will be able to give you stuff to do and follow. Starting the week of July 6 if our school buildings are open, we will start basketball specific workouts at school. These will be in small groups probable 6 players and we want those groups to be the same every week. Again, these workouts will be skill driven and no scrimmaging. Again, these workouts are open to all players in the MDI Girls Basketball program.
As you finish off your school year strong and start turning in your computers and stuff, I need to find a good way to communicate with you this summer. If you are interested in participating in summer basketball, please respond to this email with the best way to get a hold of you. If it's by text please give me the number, if it's by school email say school email, if it's a different email account please give me that, if it's your parents email or phone please send that. I want whatever you may check, read or reply back to on a daily basis. Please respond back if you're interested in participating in summer basketball
I know there is still a lot of uncertainty and definitely a lot of changes will still come. We always talk about TOUGHNESS and TOGETHERNESS, we will get through this. Stay Trojan Strong and I will see you on the hardwood.
Mount Desert Island High School
More From WDEA Ellsworth Maine